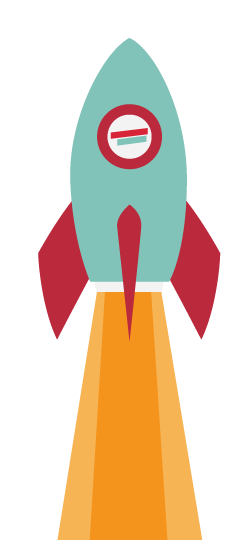 Ruby Porter Marketing & Design is a full service digital advertising agency located in Eugene, Oregon with expertise in responsive website and graphic design, custom application development, mobile apps, social media management, email marketing, search engine optimization (SEO), and pay per click advertising.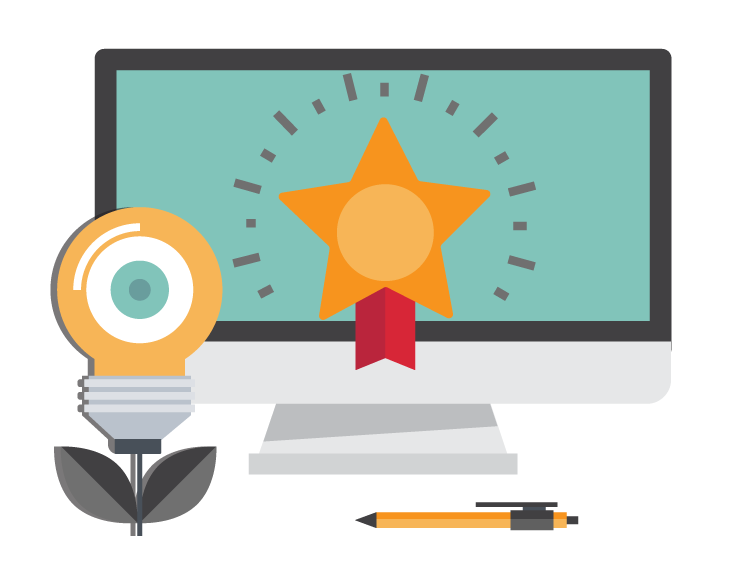 We Have The Ideas To Solve Any Problem
The creative minds at Ruby Porter Marketing & Design listen, research and problem solve to come up with a solution that is right for our clients' needs. We work with you to make your vision come alive.

Through Collaboration We Learn Your Brand
We cater our designs, software, and marketing to a business's target audience – providing smooth functionality and inviting designs. Ruby Porter Marketing & Design works with clients big and small, local and national, knowing that each company's needs are different. Together, we implement a plan that suits your needs and develops the results you are looking for.
Monitor Performance and Make Appropriate Adjustments
Just because a website or marketing campaign has launched doesn't mean it's complete. We continue to work with you to help track your performance and react accordingly to always make sure your goals are being met.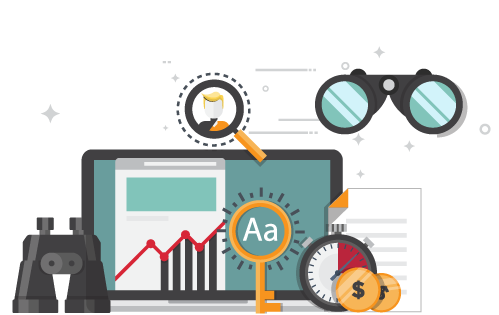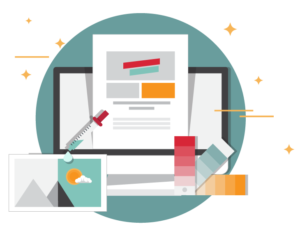 Website Design
Establish your brand, make your business accessible, and demonstrate your professionalism with a website that is both functional and aesthetically pleasing.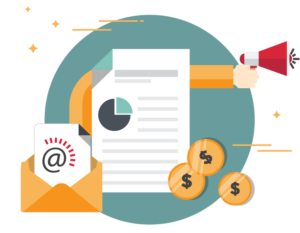 Digital Marketing
Increase your visibility and search rankings via SEO, establishing your authority and trustworthiness, move customers through the sales funnel, and keep past customers engaged.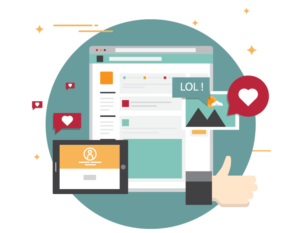 Social Media Management
Our online marketing campaigns use social media sites such as Facebook, Instagram, Twitter, and others to keep your customers engaged with your brand, so they return to you time and time again.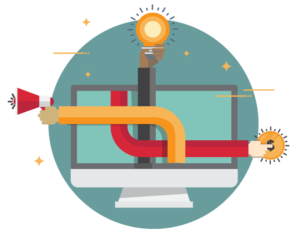 Pay Per Click Advertising
Boost your business's visibility and revenue by advertising on Google and Facebook/IG. Target only those most likely to purchase from you and get measurable results for optimal performance.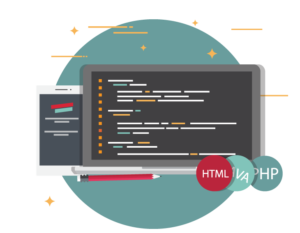 Custom Applications
Having applications that are easy to use and maintain are vital to a business that wishes to make the most of online sales, contact forms, or custom software. Our developers can create exactly what you need.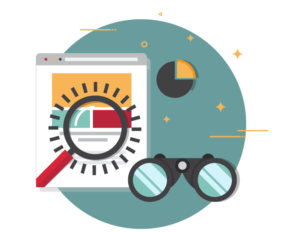 Search Engine Optimization (SEO)
By creating content, researching valuable keywords appropriate to your products or services, and optimizing your website's functionality, we boost your business's visibility in organic searches.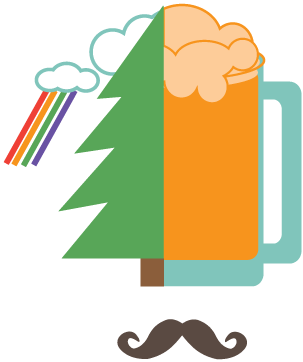 Located in the Silicon Shire, our region is the little sister of the Silicon Valley. Though our roots may be in Eugene, Oregon, our company serves clients both local and national. Surrounded by rainbow-loving, tree-hugging, micro-beer-drinking hipsters riding bicycles to work, our creativity knows no bounds. Our team is made up of shabby chic designers, master samurai developers, software artisans, managed IT gurus, advertising magicians and copy-editors with black belts in wordsmithing.  Hi-ya! If this sounds like an episode of Portlandia, you are mistaken. Enter the world of our Silicone Shire.
Ruby Porter Marketing & Design was founded in 2008 in Eugene, Oregon. In 2012, the company merged with Partnered Solutions IT and grew to encompass a full-service, managed IT services company.
One of the most common questions we're asked is how we got our name. No, we didn't get our name from a beer (although that would be pretty cool), and no, there isn't anyone named Ruby Porter who works here. If you really want to know, you're going to have to ask us.
Website Design and Digital Marketing in Oregon
Check out our portfolio to see our recent work. If you have any questions, please don't hesitate to contact us.