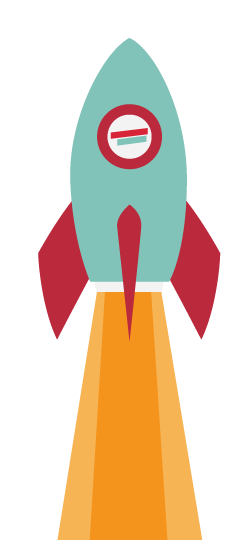 Ruby Porter Marketing & Design is a full service digital advertising agency located in Eugene, Oregon with expertise in responsive website and graphic design, custom application development, mobile apps, social media management, email marketing, search engine optimization (SEO), and pay per click advertising.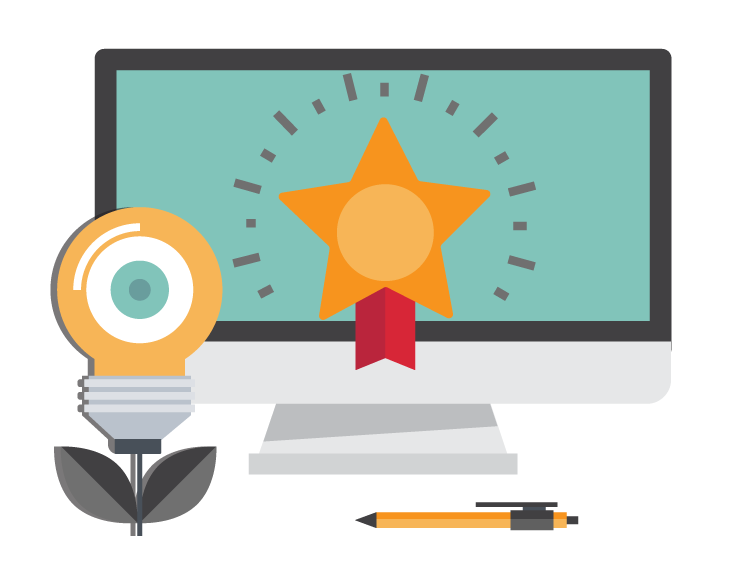 We Have The Ideas To Solve Any Problem
At Ruby Porter Marketing & Design, our dedicated team of creative minds is committed to delivering tailored solutions that align perfectly with our clients' unique needs and aspirations. We take a dynamic approach, listening attentively, conducting in-depth research, and employing innovative problem-solving techniques to craft strategies that not only meet but exceed your expectations.
Our collaborative process is designed to transform your vision into a vibrant reality. We work hand in hand with you, harnessing our expertise in marketing and design to breathe life into your ideas. With a keen understanding of your goals, we navigate the ever-evolving landscape of digital marketing, ensuring that your brand not only stands out but thrives in today's competitive market.
Discover the power of partnership with Ruby Porter Marketing & Design. Let us be your trusted ally on the journey to digital success, where creativity, research, and problem-solving converge to make your vision shine."
This revised blurb incorporates keywords and phrases relevant to marketing and design services, enhancing its SEO potential.

Through Collaboration We Learn Your Brand
We cater our designs, software, and marketing to a business's target audience – providing smooth functionality and inviting designs. Ruby Porter Marketing & Design works with clients big and small, local and national, knowing that each company's needs are different. Together, we implement a plan that suits your needs and develops the results you are looking for.
Monitor Performance and Make Appropriate Adjustments
Just because a website or marketing campaign has launched doesn't mean it's complete. We continue to work with you to help track your performance and react accordingly to always make sure your goals are being met.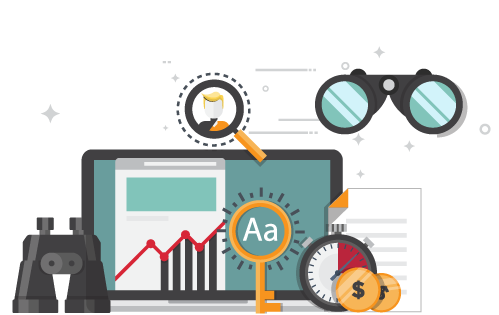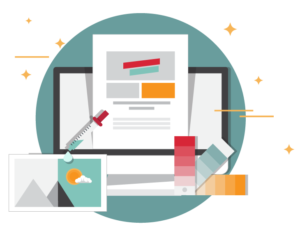 Website Design
Your website is often the first interaction potential customers have with your business. Make it count with Ruby Porter Marketing & Design's expert website design services. We craft engaging, user-friendly digital experiences that captivate your audience, whether you need a brand-new website, a redesign, or optimization. Our websites are optimized for search engines, ensuring you rank higher in search results and attract organic traffic. Elevate your online presence with Ruby Porter's website design expertise.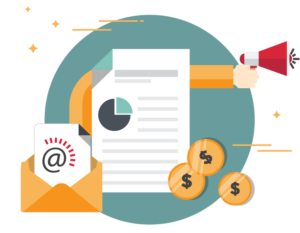 Digital Marketing
Harness the power of the digital world with Ruby Porter Marketing & Design's comprehensive digital marketing services. Our experts employ a multi-faceted approach that encompasses SEO, website development, engaging social media campaigns, and targeted PPC advertising. We tailor our strategies to amplify your online presence, boost search engine rankings, and drive organic traffic. Whether you're looking to increase brand visibility, generate leads, or enhance customer engagement, our holistic digital marketing solutions deliver results. Partner with us to maximize your online impact and reach your business goals.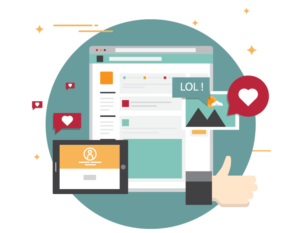 Social Media Management
At Ruby Porter Marketing & Design, we specialize in crafting focused and results-driven Social Media Paid Campaigns. Whether you're launching a new product, promoting an event, or expanding your reach, our expertise in paid social advertising can help you achieve your short-term objectives. We strategically target your desired audience, select the most suitable platforms, and create compelling ad content to ensure your message reaches the right audience at the right time. With our paid campaigns, you can quickly generate buzz, drive traffic, and boost conversions, all while optimizing your budget for maximum ROI.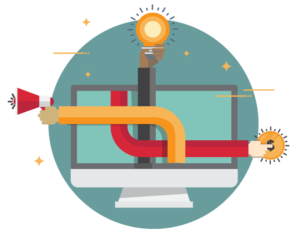 Pay Per Click Advertising
Unlock the power of online advertising with Ruby Porter Marketing & Design's PPC services. Our focus is on Google Ads, the top-tier platform for pay-per-click campaigns. Whether your goal is to dominate search engine results, boost brand visibility through Display Ads, or explore the innovative Performance Max format, we have the expertise to deliver.
We're well-versed in Google's Local Service Ads, a game-changer for service-oriented businesses like plumbers, roofers, and landscapers. By carefully selecting keywords, crafting compelling ad copy, and optimizing your budget, we ensure your PPC campaigns yield the best possible results.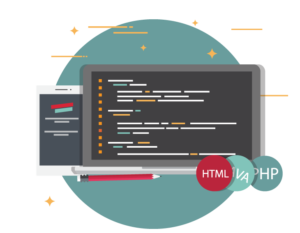 Custom Applications
Ruby Porter Marketing & Design specializes in custom application development, including mobile apps. We collaborate with Archetype NW, Oregon's top mobile app developers, to bring your digital concepts to life.
Need a dynamic mobile app to engage users or streamline operations? We've got you covered. Our experienced team creates tailored apps that align with your objectives, using the latest technologies to ensure user-friendliness and distinctiveness in a competitive market. From initial ideas to final launch, we guide you through the process, delivering innovative solutions that elevate your business. Choose us for custom application development that propels your brand forward.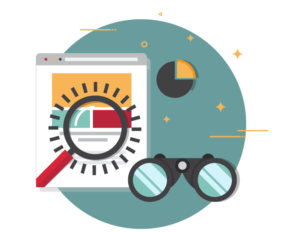 Search Engine Optimization (SEO)
Unlock the full potential of your online presence with Ruby Porter Marketing & Design's SEO services. Our experienced team employs cutting-edge strategies to enhance your website's visibility on search engines. We tailor each campaign to your unique needs, ensuring you reach the right audience. Through meticulous keyword research, on-page optimization, and content creation, we aim to improve your search rankings and drive targeted organic traffic. With our SEO expertise, you can elevate your digital presence and achieve long-term success online.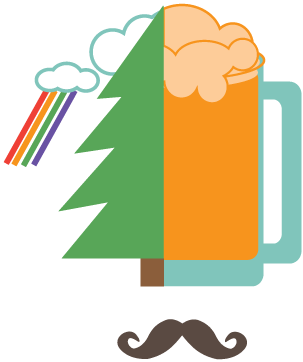 Located in the Silicon Shire, our region is the little sister of the Silicon Valley. Though our roots may be in Eugene, Oregon, our company serves clients both local and national. Surrounded by rainbow-loving, tree-hugging, micro-beer-drinking hipsters riding bicycles to work, our creativity knows no bounds. Our team is made up of shabby chic designers, master samurai developers, software artisans, managed IT gurus, advertising magicians and copy-editors with black belts in wordsmithing.  Hi-ya! If this sounds like an episode of Portlandia, you are mistaken. Enter the world of our Silicone Shire.
Ruby Porter Marketing & Design was founded in 2008 in Eugene, Oregon. In 2012, the company merged with Partnered Solutions IT and grew to encompass a full-service, managed IT services company.
One of the most common questions we're asked is how we got our name. No, we didn't get our name from a beer (although that would be pretty cool), and no, there isn't anyone named Ruby Porter who works here. If you really want to know, you're going to have to ask us.
Website Design and Digital Marketing in Oregon
Check out our portfolio to see our recent work. If you have any questions, please don't hesitate to contact us.