What We Do
As a full-service marketing agency, we do a lot of different things at Ruby Porter Marketing & Design, but one thing remains constant no matter the work we undertake — our passion for helping our clients achieve their goals.
If you're looking for website design, branding, custom application development, digital marketing, SEO, or social media management, the professionals at Ruby Porter would love to help your business reach its full potential.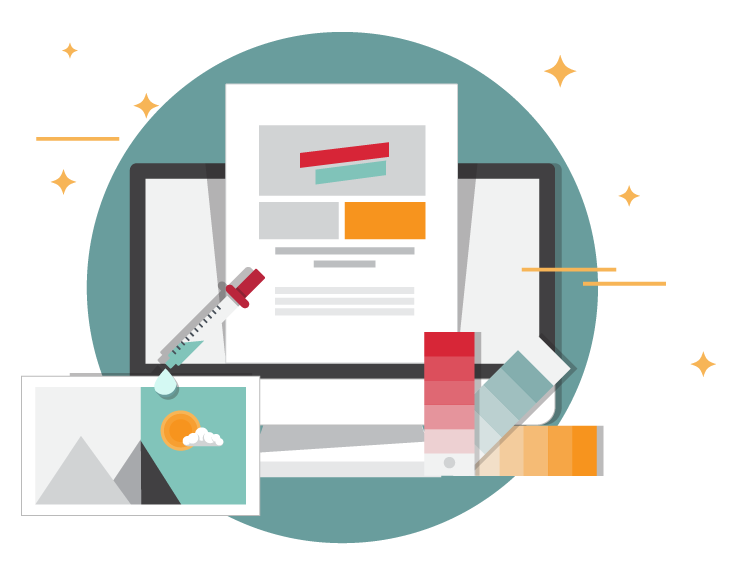 Website Design & Development
Whether you're looking to establish your organization's online presence or revitalize your current one, a website that is functional, elegant, and inviting is a great place to start. More and more people are having their first interaction with companies within a digital space. Is your website giving the best first impression?
Our expert designers, developers, and copywriters would love to help create a beautiful, useful website that sends the right message about your organization to potential customers.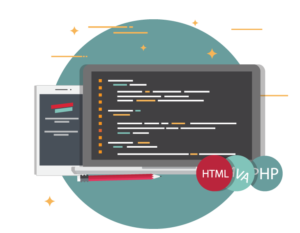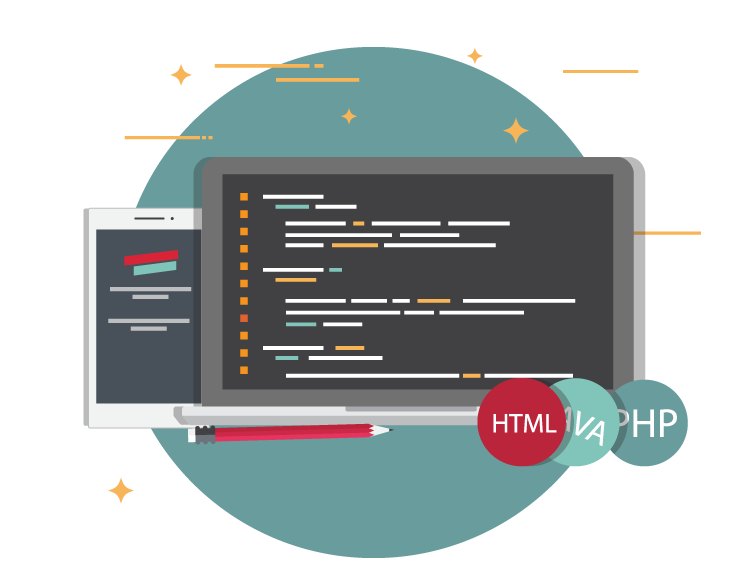 Custom Application Development
Our cutting edge use of technology can help save you time and money. Having custom applications on a website that are easy to maintain are key to a business that wishes to make full use of online retail sales, contact forms, custom software, and/or maintain up-to-date information. We have a great staff of amazing developers who can help create the functionality you need to gain a competitive advantage.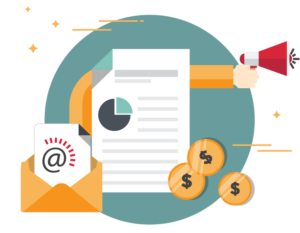 Digital Marketing
Digital marketing is all about increasing your organization's exposure, establishing your brand's authority and trustworthiness, moving customers through the sales funnel, and keeping past customers engaged and informed. That's a lot to accomplish, but luckily the marketing team at Ruby Porter has all the tools for the job.
We identify your target audience and establish a set of objectives to accomplish your high-level goals. Through professional copywriting, we create engaging, informative content for your website. Through search engine optimization, we make sure both the technical and user sides of your website are setup correctly, so you can climb the rankings. By managing your social media, we increase your brand's visibility while also keeping your highly valuable repeat customers engaged, so they come back to you time and time again. We can also create and manage pay-per-click advertising and newsletter campaigns if that's what you need. 
Your customers are out there. Ruby Porter will help you find them (and help them find you).