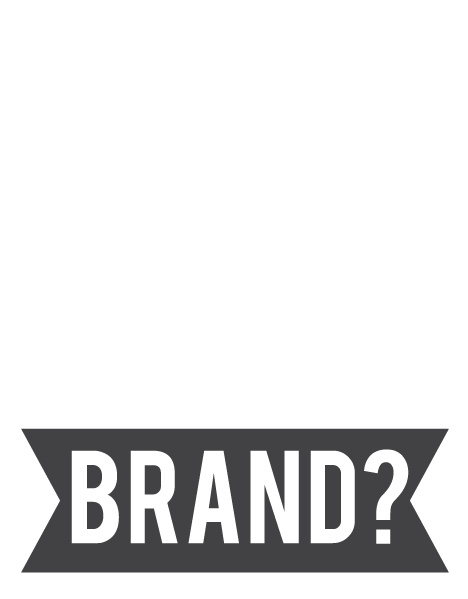 Branding
A brand isn't just a great logo, typeface and color palette.  Just like your company it has a personality, voice, and makes those who interact with it feel a certain way.  Nike is a perfect example; their brand makes us feel empowered, ambitious, and eager to move in a positive direction.
A strong brand adds significant value to your company. A well-built and maintained brand will:
Boost awareness
Create trust
Generate future business
Improve recognition
Make acquiring new customers easier
As a business, you have a lot of capability to influence your brand. Providing great products and services helps, but utilizing branding to really tie everything together is necessary. This includes having a great logo, choosing a good color scheme, and selecting the appropriate typeface(s). We would love to work with you to develop your brand voice, strategy, culture, personality, and character.
Logo
Branding often starts with designing a logo that is a positive reflection on your company. Brand consistency gives your business an air of professionalism that makes you look accomplished and legitimate.
At Ruby Porter Marketing & Design, we have a lot of experience creating the perfect logos for our customers. We provide supporting elements to expand the brand beyond the logo itself.

Colors
The colors you choose to associate with your company can have a tremendous impact on the emotions and sentiments that people correlate with you. Most of us already tie certain feelings with certain colors. By being thoughtful when choosing colors, we can create a cohesive brand identity that corresponds with your mission and culture. Current color trends also heavily influence color palette choice.

Typography
The typeface(s) you choose for your website, social media graphics, and printed materials can express more than you'd think about your organization. Learn more about how typography affects design in many ways in our blog!  Your brand should have a primary and secondary typeface and rules for when to use each.

Printed Collateral
While a lot of emphasis today is put on branding digital materials, it is still important to have printed collateral such as business cards, signs, brochures, etc.  It's always an advantage to have materials you can physically hold on to, and they work great for developing and supporting word of mouth referrals. Let us work with you to create great printed materials that help to reinforce your brand and make you look professional.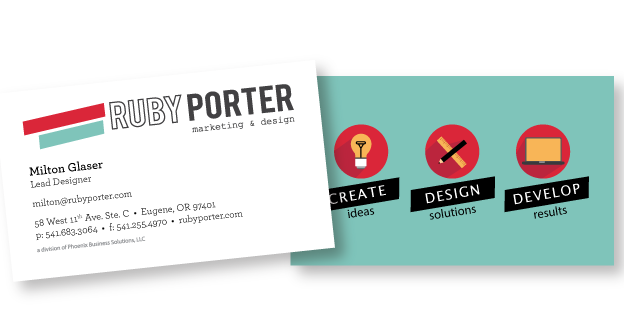 We can help develop your brand identity and provide strategies for brand consistency. 
Schedule a personalized consultation with us!