Pay-per-Click Advertising (PPC)
Pay-per-click (PPC) advertising services such as Google Ads allow businesses to show advertisements on search result pages and on partner networks. With an average of 2.3 million Google searches performed every second, there is a huge market for advertisers to tap into. One of the main advantages of hiring Ruby Porter to manage your PPC advertising and your SEO is that they work extremely well in tandem. Many of the factors which make PPC campaigns profitable are also factors that improve SEO.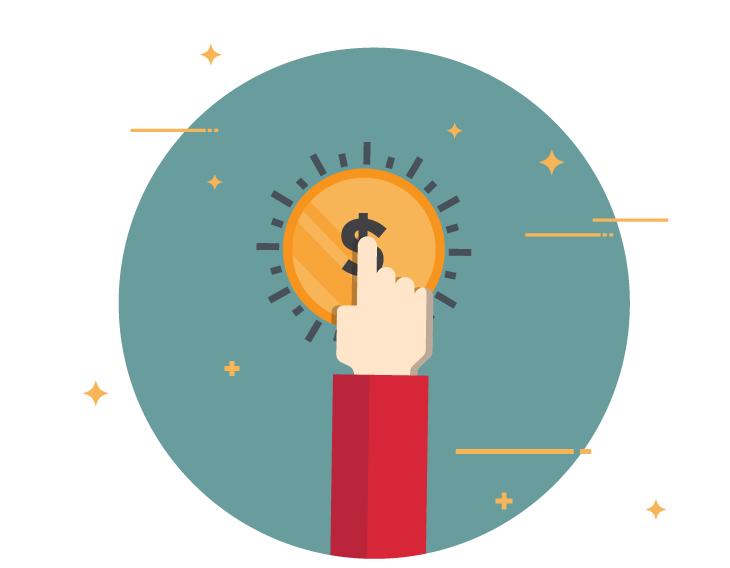 Pay for Visitors, Not Exposure
One of the main advantages of PPC advertising is right in the name: you only pay for clicks. With other forms of advertising, you pay to show your ads while never really knowing if they will lead to more business or more traffic to your website. With PPC advertising, you know that every dollar you spent led to someone visiting your site. Moreover, PPC advertising allows for people to be exposed to your brand at no cost to you if they don't click your ads. In fact, studies have found that using PPC advertising can boost brand awareness by as much as 80%!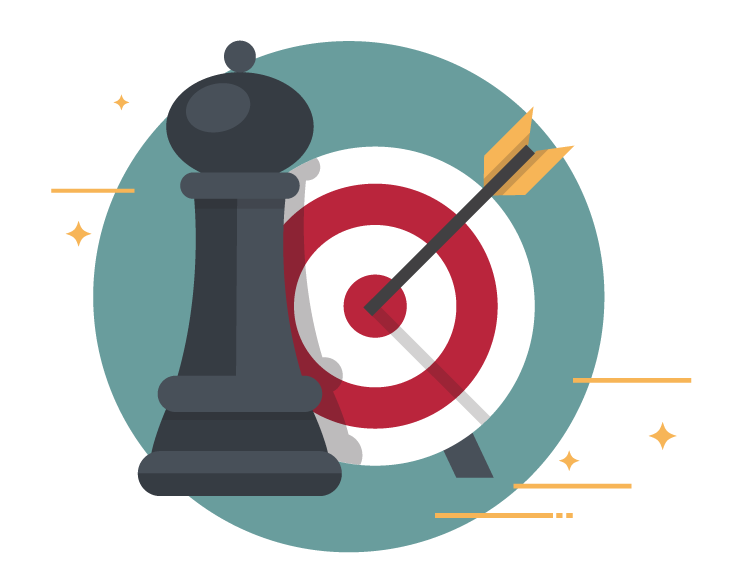 Target Your Audience
PPC advertising services, such as Google Ads or Facebook Ads, allow for highly targeted ads. You can choose to only show ads during certain times of the day, in certain geographic areas, to specific demographics–or some combination of the three. This level of control can make PPC advertising extremely cost-efficient by targeting those who are the most likely to convert. The results are easily measurable allowing for constant adjustments in order to see the best ROI possible.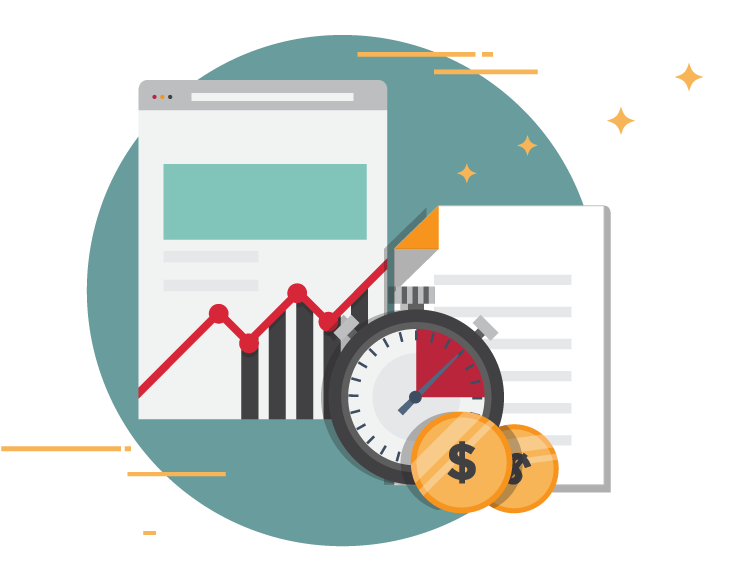 See Immediate Results
The main issue with SEO and other forms of digital marketing is that they take a long time to see results. PPC advertising brings results immediately. If you are trying to rank better for a keyword but aren't on the first page yet, showing ads for that keyword is an effective way to boost performance while you wait for your page to rank better. Not only do we track your ads week by week, we'll provide you with reports to keep things on track.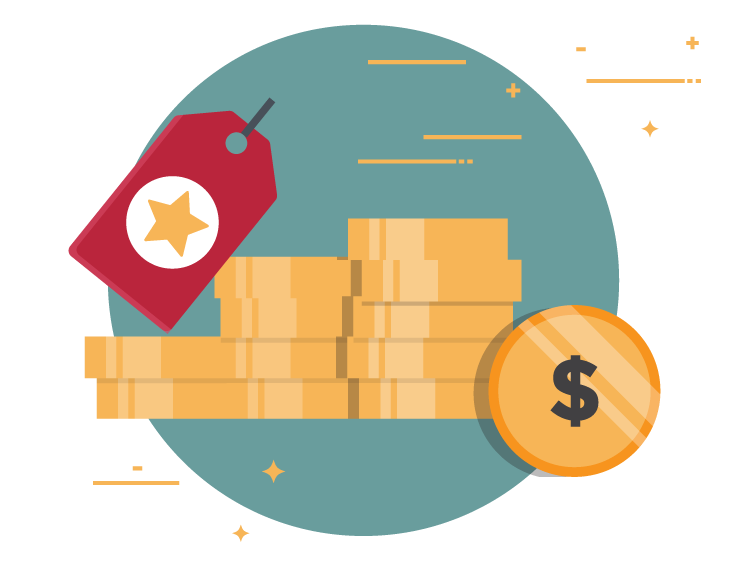 Drive More Revenue
Even if you've reached the #1 organic listing for all of your keywords, there are still untapped potential customers out there who would purchase your product or services if they were exposed to your brand. PPC advertising reaches people who know what they're looking for, and who are poised to make a purchase of a product or service. When managed correctly, PPC advertising campaigns can provide a nice ROI, to compliment your SEO and social media already firing on all cylinders.