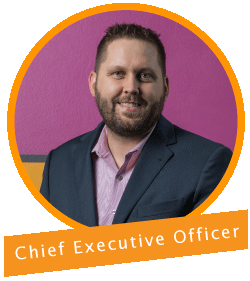 Simply put, Robert is a problem solver. He always puts the client's needs first and is constantly coming up with cost-effective technology solutions to allow businesses to make the right decisions. He is an expert in Information Technology and has a vast knowledge of computer networking.
Robert is also a former president of the Eugene Active 20-30 Club #920. Some of the projects he led were Project X, Christmas Tree Pick Up, and Relief Nursery Main Event to name a few.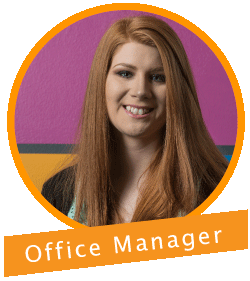 Sacha earned her Bachelor of Science in Journalism/Public Relations at the University of Oregon. She is an avid reader and writer, and while she manages our office, she is also our Lead Digital Marketer. Sacha wears many hats for PSIT and she is what we call our utility player.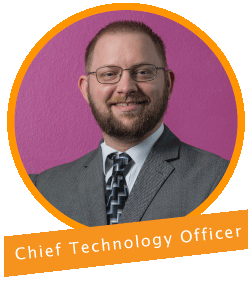 Charles has been our lead developer for over five years and has extensive experience in PHP, Expression Engine, Javascript, HTML 5 and CSS3. He is constantly adapting to new technologies and trends in the tech world and is our go-to guy when it comes to challenging projects.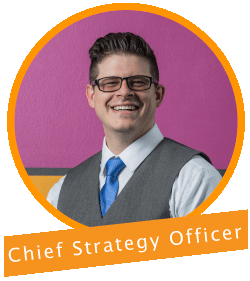 Chris is a jack of all trades at Ruby Porter Marketing & Design. Using his bachelor's degree in Political Science, he has worked as a writer, a salesman, a designer, and as client care. With so many hats it was hard to lock down an all-encompassing position title, until his recent promotion to Chief Strategy Officer. Above all else, Chris is focused on keeping clients happy while bringing in new and exciting projects to the business.
Chris is also a world traveler, having been to 26 different countries, volunteers in and around the community through his work with the Active 20-30 Club of Eugene, and an avid dog lover, outdoor enthusiast, and Veteran of the Air Force.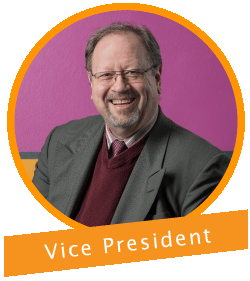 Bob, aka Shooter, is our hired gun. He has been in the advertising and marketing business for, well, longer than he wants to admit. Having previously managed TV stations in California, Washington and Alaska, Bob has also owned two advertising agencies and worked at another. So he has a ton of experience!
A believer that the online world is a vitally important part of any brick and mortar advertising, let Shooter…. err we mean Bob,  help you increase your overall business with a correct mix of traditional advertising with an increase in your online exposure and social marketing.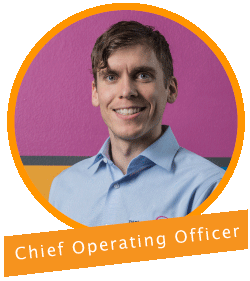 A former adjunct English professor with more than a dozen years of experience in the industry, Clyde is an elusive kind of nerd: the kind that finds joy at the intersection of technology and people.
When not solving problems, he enjoys photography, writing, biking, and backpacking. He's been north of the Arctic Circle and fixed an iPhone in New Zealand with a hairdryer.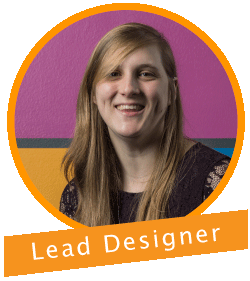 Megan came all the way to Oregon from North Carolina after graduating from UNC Asheville. She loves learning about interactive media and graphic design as it evolves, but also loves doing stained glass, paper crafts, and other traditional types of design. So far, her favorite thing to do in Oregon is taking her dog to the coast to run on the beach and dig for clams.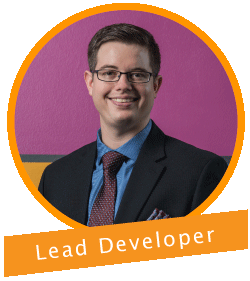 Thomas started as an intern in the spring of 2015 while completing his Associate of Applied Science Degree in Computer Programming at Lane Community College, but quickly moved up to one of our junior developer positions. As an avid gamer, Thomas has spent many of his days in front of a computer enjoying the fruits of this current technological age. While he will admit to being a "nerd" Thomas is also an avid sports fan having played baseball in high school and continues to follow all major sports in his free time.