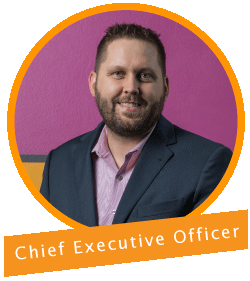 Simply put, Robert is a problem solver. He always puts the client's needs first and is constantly coming up with cost-effective technology solutions to allow businesses to make the right decisions. He is an expert in Information Technology and has a vast knowledge of computer networking.
Robert is also a former president of the Eugene Active 20-30 Club #920. Some of the projects he led were Project X, Christmas Tree Pick Up, and Relief Nursery Main Event to name a few.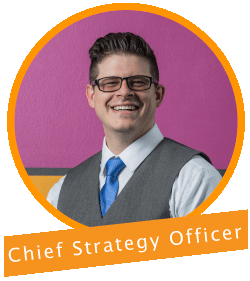 Chris is a jack of all trades at Ruby Porter Marketing & Design. Using his bachelor's degree in Political Science, he has worked as a writer, a salesman, a designer, and client care specialist. With so many hats it was hard to lock down an all-encompassing position title, until his recent promotion to Chief Strategy Officer. Above all else, Chris is focused on keeping clients happy while bringing in new and exciting projects to the business.
Chris is also a world traveler, having been to 26 different countries, volunteers in and around the community through his work with and as Past President of the Active 20-30 Club of Eugene, and an avid dog lover, outdoor enthusiast, and Veteran of the Air Force.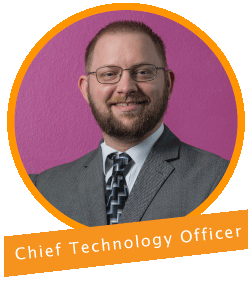 Charles has been our Chief Technology Officer and lead developer for over five years and has extensive experience in PHP, Expression Engine, Javascript, HTML 5 and CSS3. He is constantly adapting to new technologies and trends in the tech world and is our go-to guy when it comes to challenging projects.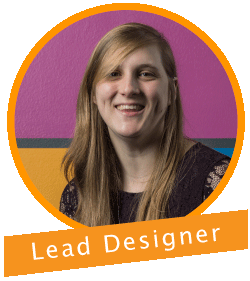 Megan came all the way to Oregon from North Carolina after graduating from UNC Asheville in 2014 with a degree in Interactive Media Design. She loves solving design problems and making cool stuff in the digital world, but loves making things with her hands too, like stained glass, paper crafts, quilting and other crafts. She and her husband like to fish, boat, camp, ski, explore, etc. Oregon with their dog, Arlo.