Join Our Team
Designer Extraordinaire? Marketing Genius? Client Relations Expert?
Do you have what it takes to join the fastest growing marketing and design company in the Eugene, Oregon area?
Do you want to be the leader or do you want to follow the leader? At Ruby Porter Marketing & Design, we strive to set the trend for business marketing and design solutions. We are changing the way our community thinks about marketing. But we also want to have fun while we do it.
Sound like your kind of place? Check out our current openings.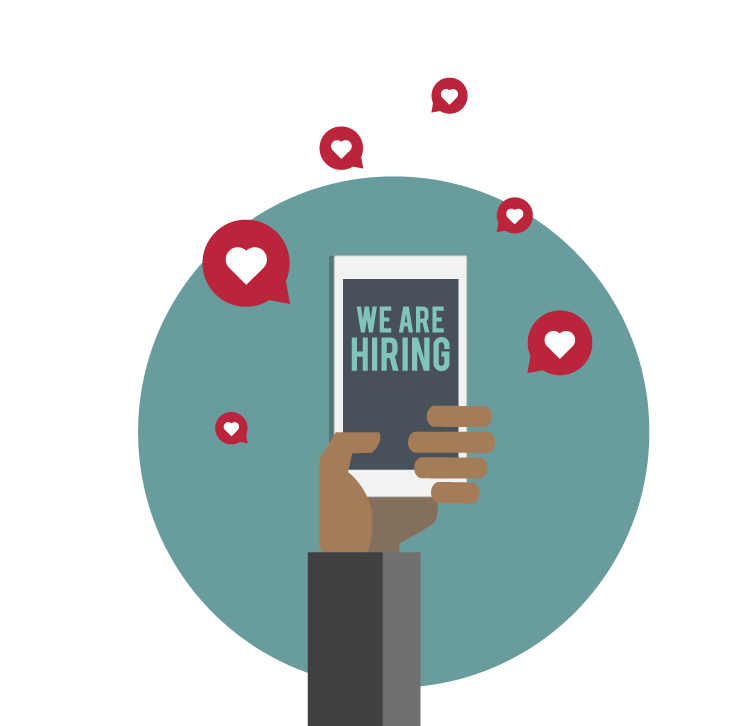 Copywriter
We are looking for a copywriter who will work with our creative digital marketing team to develop and write copy for online marketing campaigns, as well as for client projects. Copy includes blog posts, social media posts, pay-per-click ads, web copy, etc.
The ideal candidate will be a self-starter who is proactive, positive, creative, and flexible with an aptitude for writing in various voices to reflect the required tone of the project at hand. Responsibilities include researching and writing for a variety of topics and industries for sales materials, online communications, and other projects as assigned.
Requirements
Must have a BA or AA degree in English, PR/Journalism, or related discipline.
Have excellent verbal and written communication skills, including correct spelling and knowledge of English grammar.
Able to paraphrase, summarize, write clearly and concisely, change register/tone depending on audience.
A familiarity with rules of intellectual property and best practices when gathering information from multiple sources online (avoids plagiarism, understands creative commons licensing, etc.).
Self-motivated, takes initiative to research topics that may be unfamiliar or niche in order to generate accurate copy.
Have an eye for detail.
Outstanding organizational skills and the ability to handle multiple projects simultaneously while meeting deadlines.
Able to communicate results to management and thrive in a fast-paced environment.
Competent working with Windows-based computers; Microsoft Office Suite, experience with WordPress & Adobe Creative Suite a plus.
Able to maintain a positive, professional and supportive attitude at all times.
Be dependable, a good team player, receptive to feedback on projects, flexible with assigned duties, and professional in all areas of his/her/their work.
Duration, Hours, Compensation
This is a part-time position. Competitive wages DOE
Local on-site opening only
No relocation cost reimbursement
With your cover letter and resume, please submit a writing sample of at least 500 words.
How to Apply
If interested in this position, please submit cover letter and resume to [email protected]
Application deadline: Until position is filled.
No phone calls or walk-ins, please.
Ruby Porter Marketing & Design is an Equal Opportunity Employer. This company does not and will not discriminate in employment and personnel practices on the basis of race, sex, age, handicap, religion, sexual orientation, national origin or any other basis prohibited by applicable law.