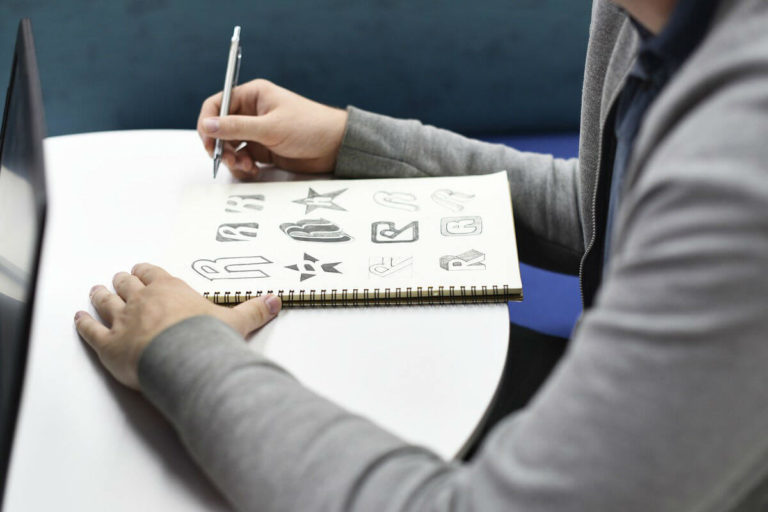 Why A Great Logo Is Essential For Your Brand
When you see a swoosh on a pair of shoes, do you even hesitate to realize that it is Nike's signature logo? There's a good chance that even reading the word "swoosh" causes you to think of Nike. That is the power of great branding and logo design and is exactly what the company wants and expects.
The founders of Nike chose to utilize the swoosh because it's symbolic of the wings of the Greek goddess of victory. Upon seeing their logo, Nike draws the connection between their shoes and achieving success. Nike is the ideal example of a great logo that perfectly represents a brand, and it has become one of the most recognizable logos in the world.
As Nike has proven, having a distinguished logo is an important marketing tool that can allow your company to establish valuable relationships with your audience. Here are a few additional reasons why it's essential for your brand to have a great logo.
Increase Brand Loyalty
Logos are one of the first impressions that the public will have of your brand which is why it's important that it leaves a positive impact. A logo that's well designed, recognizable, and conveys the values of your company will help attract additional customers and clients because they'll see that you've put the effort into operating a successful business. People are also more likely to continue conducting business with a company that they feel comfortable and familiar with. If your logo fails to establish trust and gives the impression that a lack of effort was put into establishing it, your audience could lose confidence in your ability to deliver quality products or services.  
Distinguish Yourself From Competitors
One of your company's goals should be to distinguish yourself from your competitors, and a high-quality logo allows you to do just that. By creating a distinct logo, you can illustrate what your company offers that others cannot. If you are able to establish a positive reputation that separates you from your competitors, your business will see the results.
Allow Your Audience To Connect With You
People are naturally drawn to content that catches their eye. If your logo is one that piques the interest of your audience, there is a greater chance that they'll take the time to conduct research regarding your products or services. This is the first step in developing a long-lasting relationship. An easily recognizable logo can go a long way in the minds of your audience. Additionally, combining a great logo with superior products and services will establish a strong connection between your business and your customers and keep them coming back to you time and time again.
Your logo is the face of your company and will assist you in attracting potential customers and clients. It's important to take the time and effort to create a well-designed logo that resonates with your audience and ties in with your overall brand. The team at Ruby Porter Marketing & Design would love to help your company reach its full potential by creating a stellar logo. If interested, simply fill out this contact form, and we'll get in touch about how we can help create a logo that your business can be proud of.