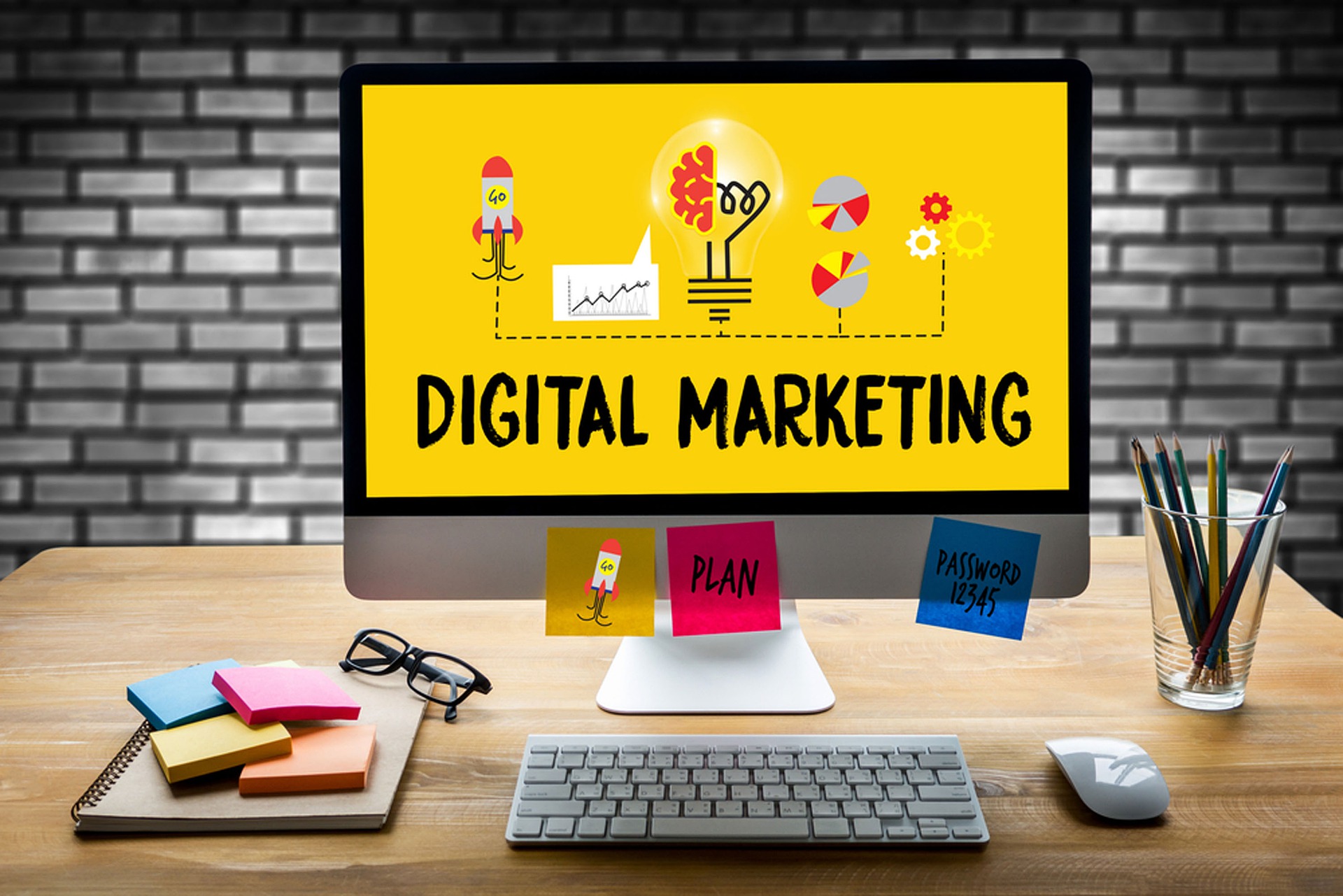 What to Look For In A Marketing Company
So, you're looking for a new marketing agency; someone who can take your vision and make it a reality, growing your brand and your business. But what do you look for in a marketing firm? There are a lot of things that individual agencies do well, but there are some things that everyone should be able to do. Here are 5 things to look for in your next marketing agency:
Communication
Communication is the #1 thing to look for in a marketing agency. Do they give you regular updates when work gets done? Do they respond to you quickly? Do they make your project a priority? If you answered no to any of these questions, they're not the right agency for you. For example, here at Ruby Porter, we communicate with our clients through a custom-developed ticket system, so we're easy to find in your email. Our phones are always on and we're not afraid to reach out even with the littlest update. That's exactly what a good marketing firm does.
Experience
While there is something to be said for supporting the underdog, when it comes to your business and your livelihood it's better to go with the veteran marketer. Experience is important. It means that the company has had time to learn from mistakes and truly find the process that works for them. They have the answers to your questions and know how to do the work you need them to do. Here at Ruby Porter, we've been serving businesses in Oregon since 2008. From optimizing websites for SEO and creating logos to social media and Google Ads management, we have over 15 years of experience in all areas of digital marketing. Experience like that is hard to find.
Focus
Is your marketing team focused on you and your goals? Having a company that is determined to grow your brand and your business is essential to your success. Most marketing firms have many clients, but a good marketing firm can focus on each one individually and make each one a priority in its own way. A good marketing agency is also able to focus on the brand goals without getting distracted by what could be possible or what might be best for your business. Such an agency knows what's possible and how to execute it in a way that helps your business succeed. This sets them apart from other marketing firms.
Transparency
This goes hand-in-hand with communication. If your marketing agency isn't willing to be honest with you, you aren't working with a good agency. Whether that's being honest about limitations and timelines or letting you know when something isn't going to be beneficial for your brand, having that open relationship with your marketing agency is essential to your success. After all, you are building a relationship with this company, and that's a relationship without trust?
A solid team
A polymath is a good thing to have on your team, but you don't want your whole team to know a little bit about a lot. You want specialists and experts in design and marketing. People who know what they're doing, are great at it and have the experience to back themselves up. This doesn't mean you need to go with a huge firm that has 10 different people working on your brand, some of the best teams are small but mighty. Here at Ruby Porter, our team is one of those. Our designers and marketers work together to optimize your brand and see your goals through. We want you to succeed, and we're willing to work together to make it happen.
There are a lot of things to look for when you're hiring a new marketing team. No matter what that list of must-haves includes, these five things are necessary to building a successful relationship with whatever company you hire. If these things are on your list for a new agency, give Ruby Porter a call. We are experienced, hardworking, and determined to execute your brand's vision. We will walk you through every step of the journey and work to maintain an open, honest relationship. We are the right marketing agency to grow your brand and your business.