Cascade Automation
Founded in 1986 as an instrumentation and controls service provider, the company quickly developed a reputation for quality service and exceptional workmanship. Cascade Automation has continued to add products and services to complement our commitment to the industrial process control industry.
Services:
Website Design
Custom Application
Cascade Automation required extensive ecommerce functionality to categorize and display products.
We also re-developed Cascade Auto's private web app designed for technicians and to be used on mobile devices or tablets to keep notes on valve and instrument calibration while onsite at mills. Our designers emulated the look and feel of the web design to create a unified impression throughout the products.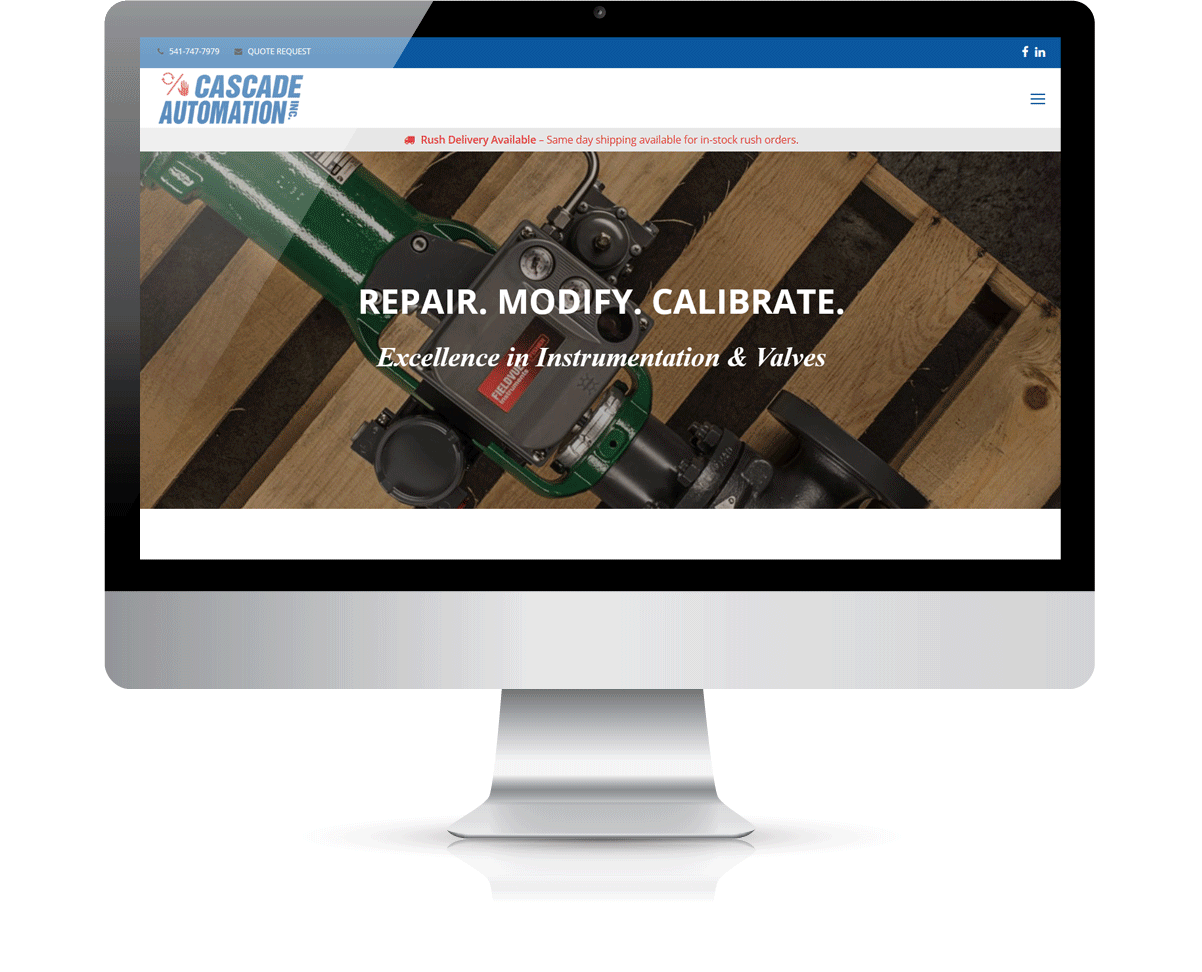 Unique needs require creative solutions. Our design showcases not just the products, but also the hard work every employee puts in.
The website includes before and after photos showcasing the quality of their refurbished products.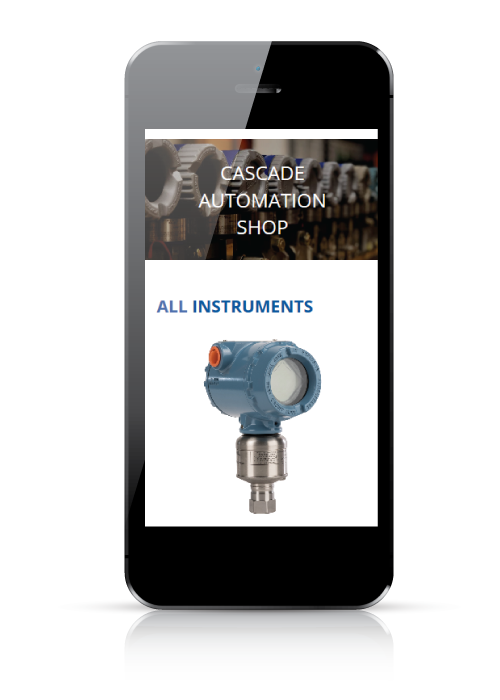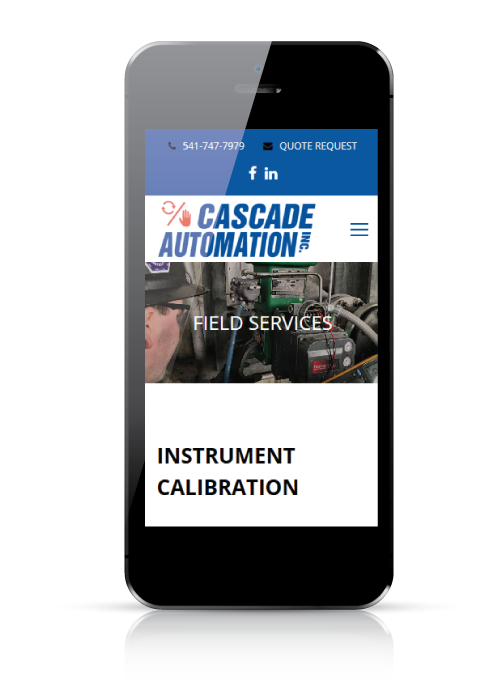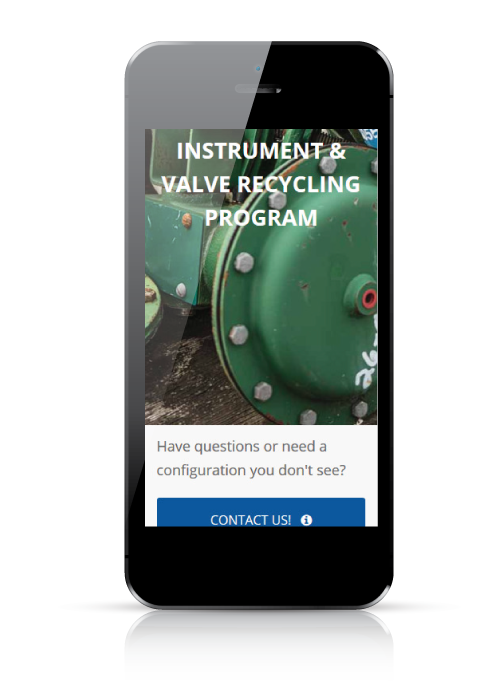 We switched to Partnered Solutions about three years ago when we were ready for a makeover on our website and our web app and they delivered with a great looking and functional website. Since then they have continued to deliver in maintaining our site. Our SEO has never been better and our internet sales have become a good share of our overall business. They definitely have a culture of smart and friendly people there and it shows.
– Timothy Conley, Instrument Technician