Ruby Porter Expands to Medford
In order to better serve our clients based in southern Oregon, our satellite office in Medford, Oregon is now open. Ruby Porter Marketing & Design is a full service digital advertising agency with expertise in brand identity and graphic design, responsive website design and custom application development, as well as organic and paid digital marketing management (SEO & SEM: Search Engine Optimization and Search Engine Marketing). We have digital marketing campaigns and build logos, websites, and custom apps for pretty much any type of industry.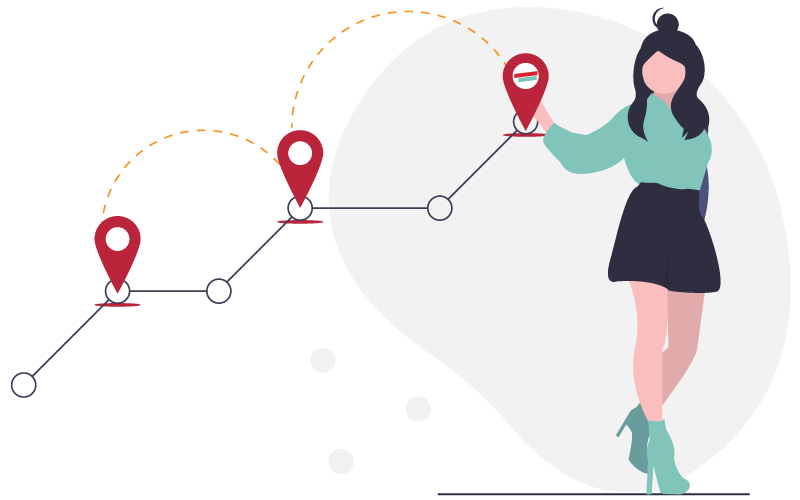 We're Your New Neighbors!
Our office is located in North Medford, east of the airport, near Crater Lake Highway and Delta Waters Rd. The space is also shared with our sister company, Partnered Solutions IT. We are pleased to provide marketing and design services to local businesses in the Medford, Ashland, and Grants Pass areas–and places in between.
Heading up Ruby Porter's southern Oregon office is our Vice President Bob Clarke, who has been instrumental in orchestrating the expansion of the company and our services. With 17 years of marketing agency ownership and 14 years of television radio broadcast management, Bob brings his years of experience in marketing and advertising to the Medford office. Give him a shout and find out what we can do to boost your brand!