Dustin Dawson Plumbing
With plumbing at the heart of what they do, Dustin Dawson Plumbing specializes in custom contract plumbing for both residential and commercial projects. They are here to get your kitchen or bath remodel, renovation, or custom project underway.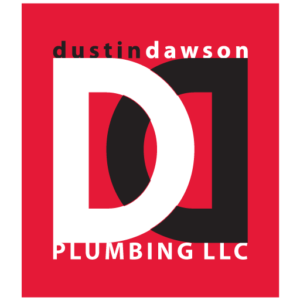 Dustin Dawson Plumbing needed a website to help generate leads and let everyone know they aren't your typical plumbing company.
We designed a website to better inform the public about Dusting Dawson Plumbing's offerings as a niche plumbing company for custom projects like kitchen remodels, bathroom renovations, outdoor bbq pits, and commercial tenant infills.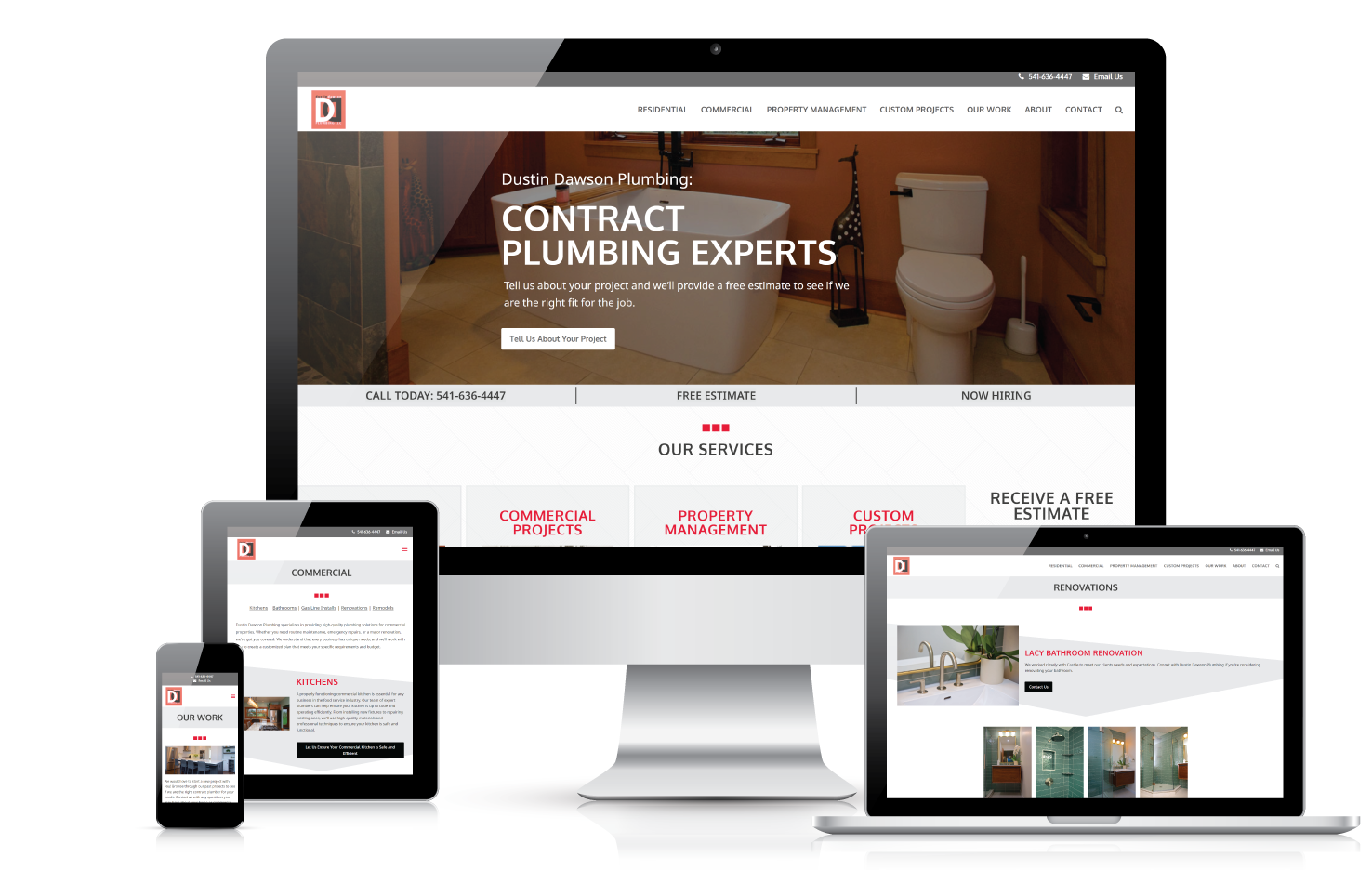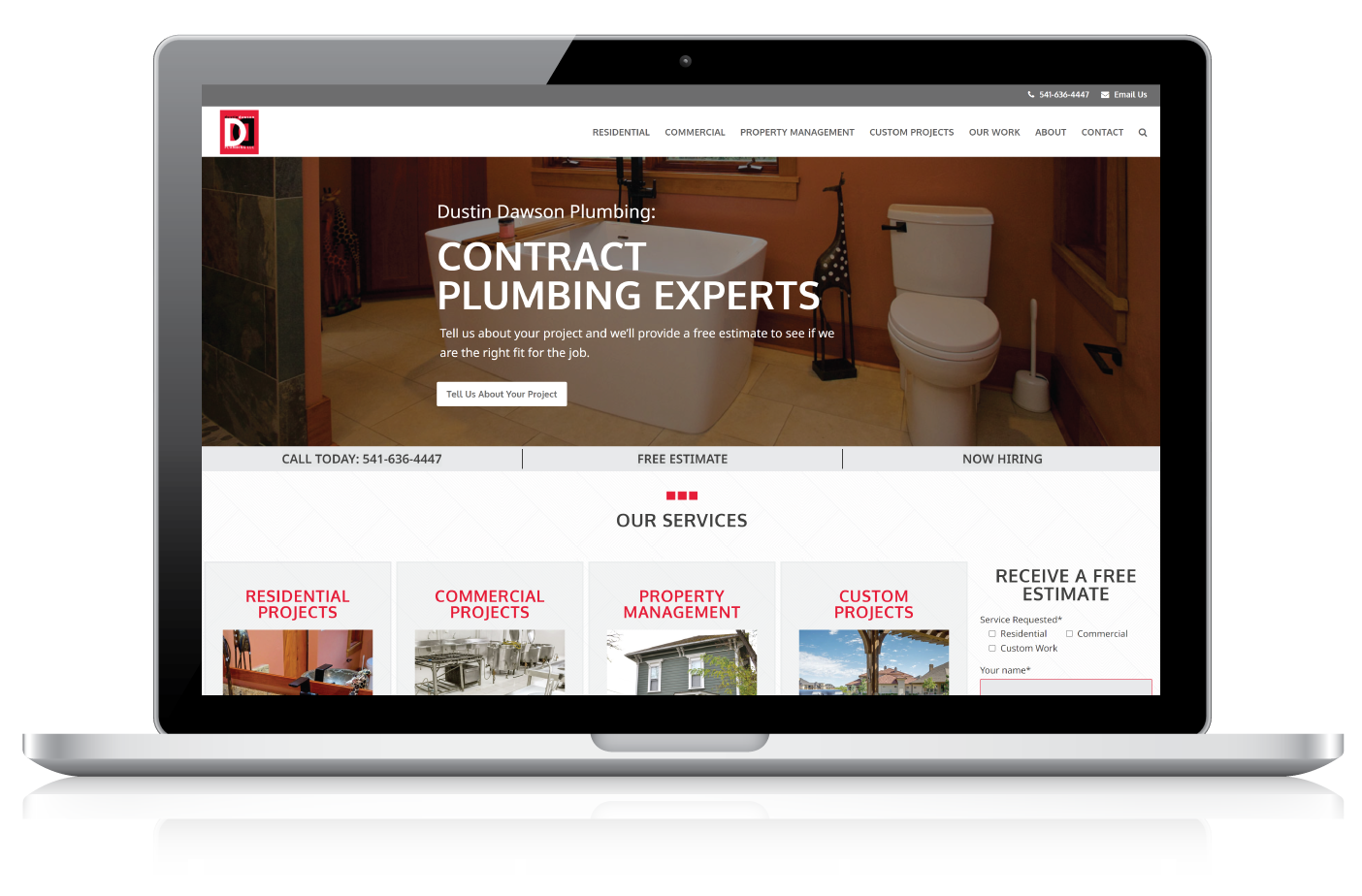 Websites need to reach the right audience to be effective.
With so many plumbing companies competing in this area, it was imperative to place the right content for SEO. Our team developed copy and imagery for this website that provides their target with all the details needed to start a new plumbing project. Dustin Dawson's Plumbing services go far beyond cleaning out another clogged drain.