Delta Sand & gravel
Delta Sand & Gravel offers a full line of aggregate products for residential and commercial customers. They also have a year-round, all-weather construction and demolition landfill.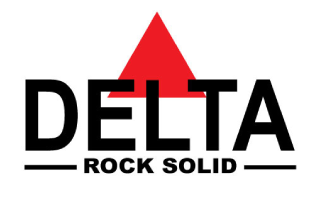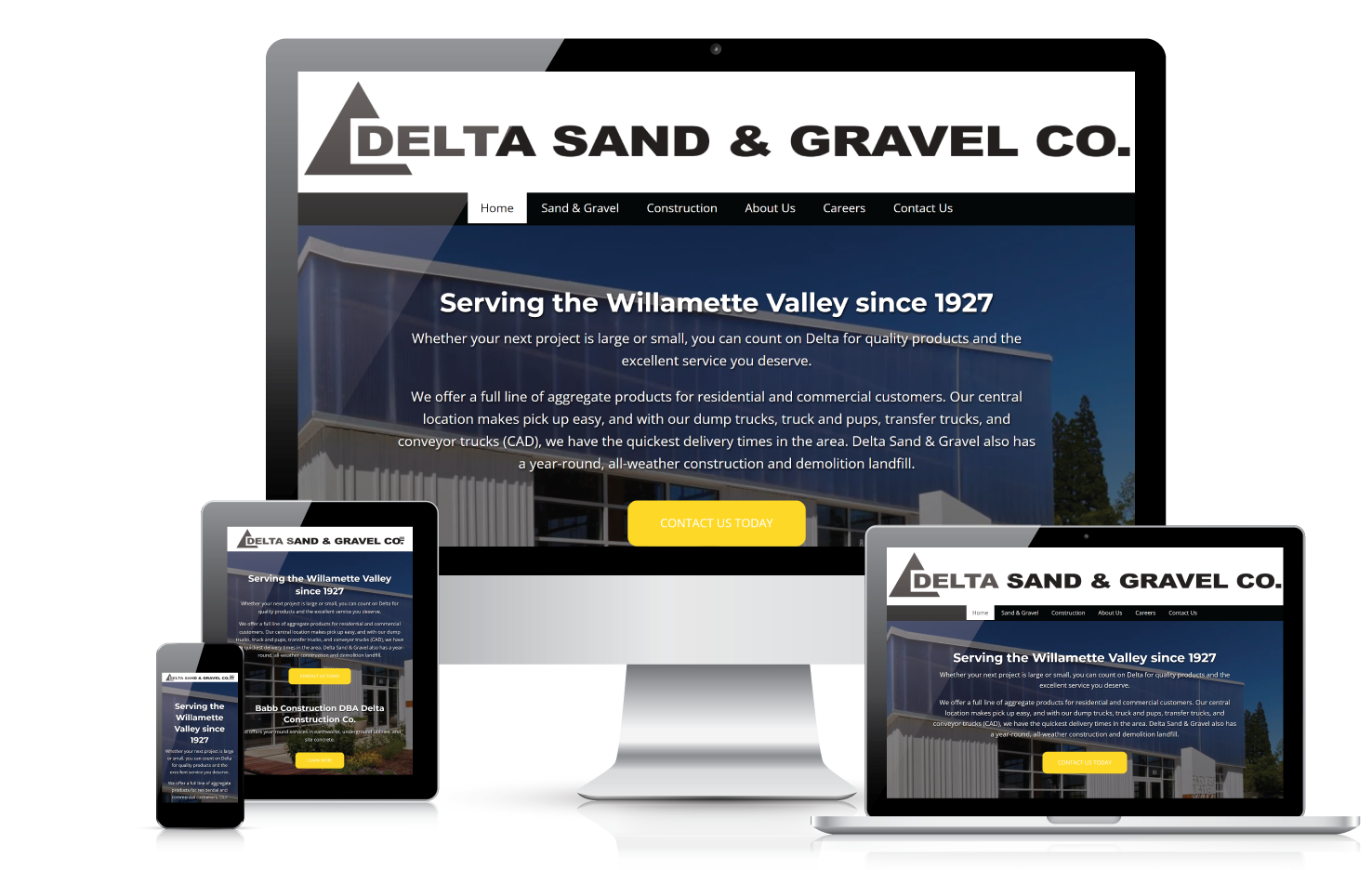 Launched January 17, 2023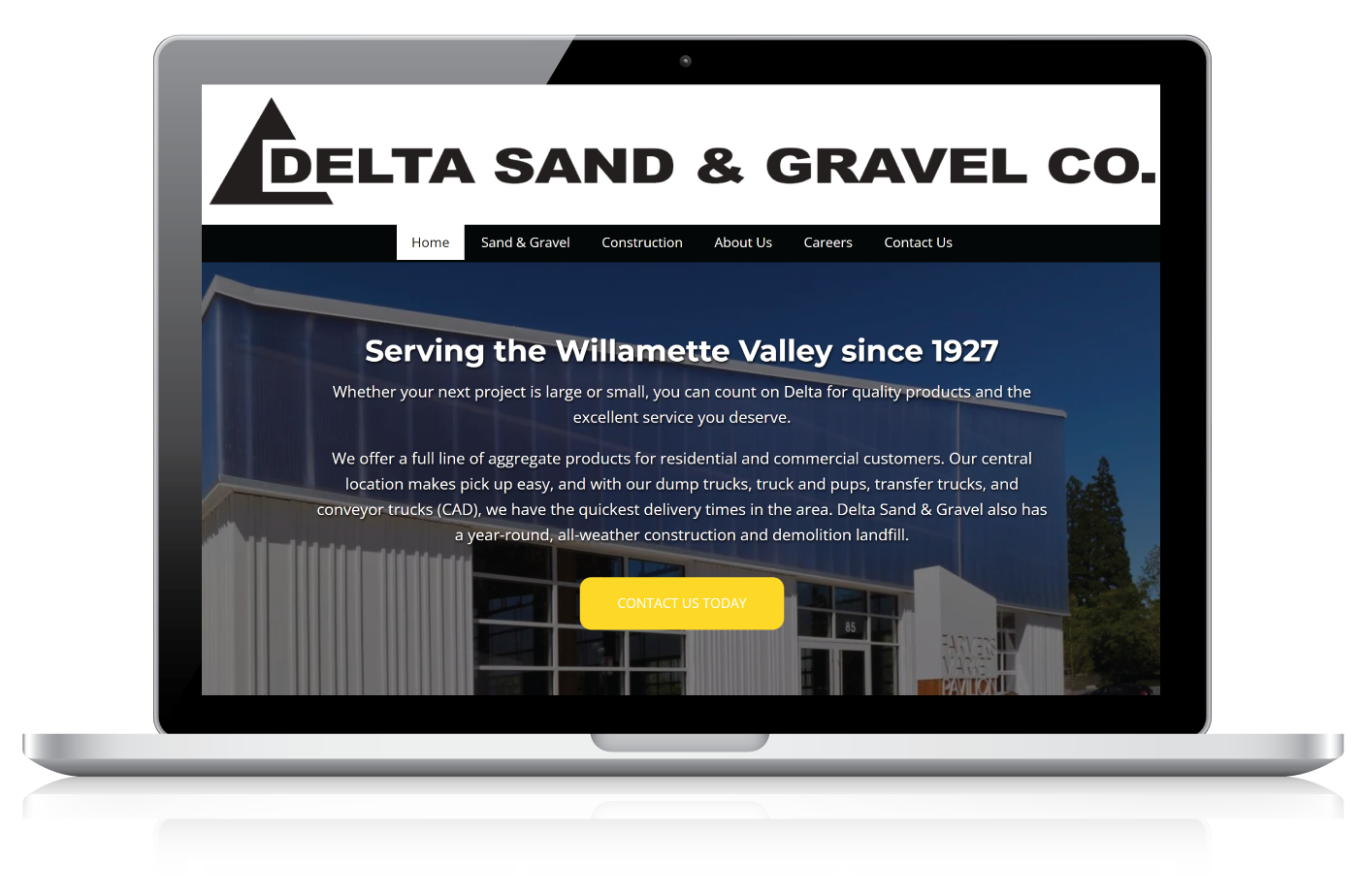 We did a one-to-one rebuild for this website.
We rebuilt this website for improved performance and functionality. Because of our deftness, we had a super quick turnaround time allowing the client to continue online business with no interruptions.