The Eugene Coalition Against Sexual Assault of Youth (ECASEY) is the Education & Awareness Committee of the Lane County CSEC MDT. This committee is focused on reducing child sex trafficking by partnering with local school districts to provide community outreach and promote public awareness of technology-facilitated exploitation of children. They needed a new website built from the ground up and wanted it to have the look and feel of an app. They wanted a website that featured resources for parents and educators and where local events were easily accessable.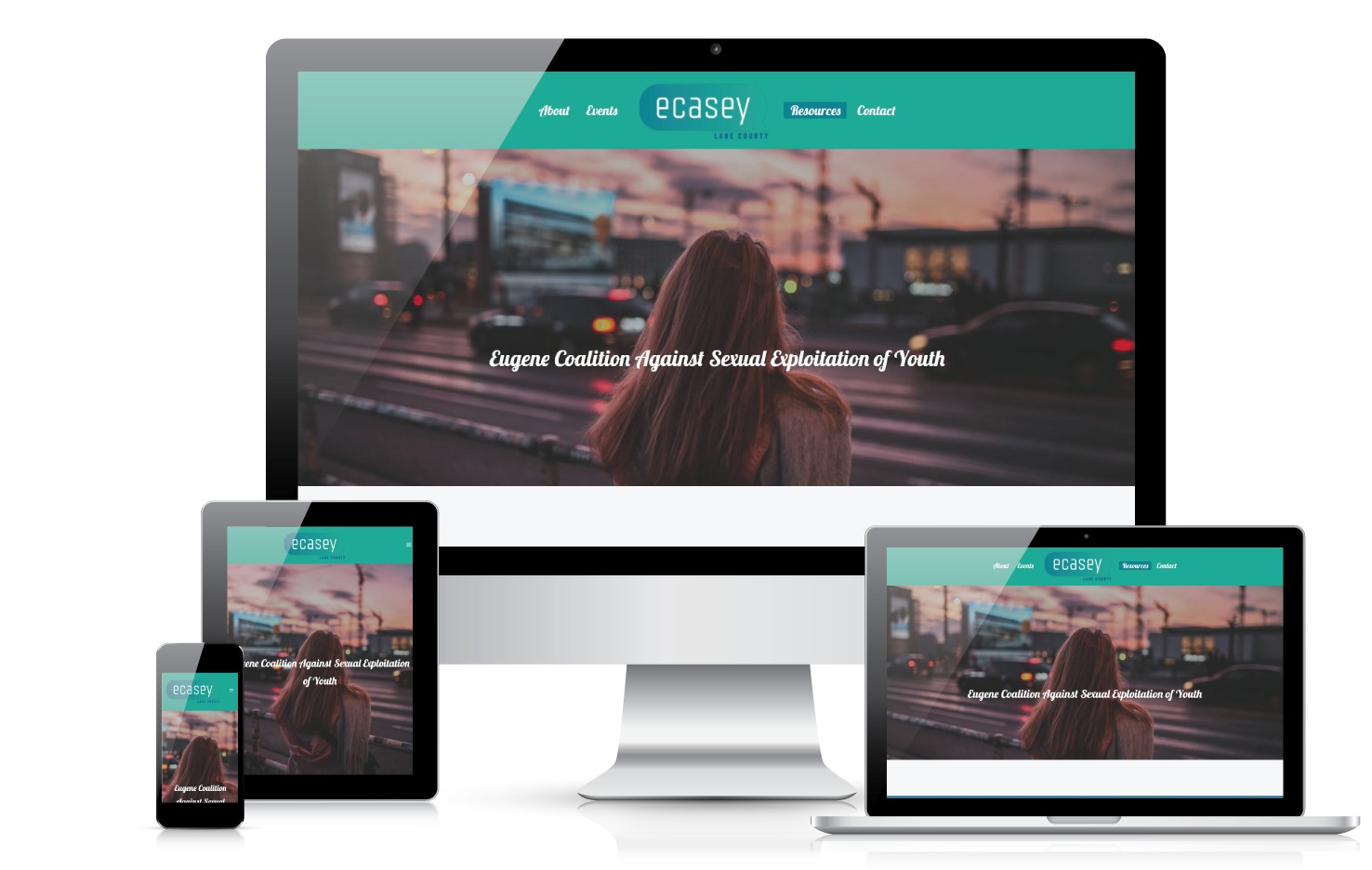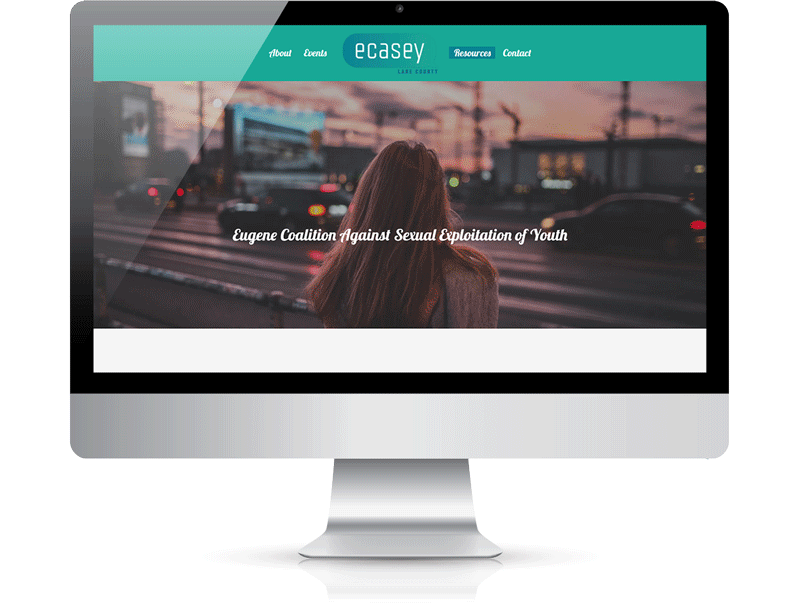 Our web design strategy involves a lot more than just aesthetic. We take user experience seriously.
ECASEY is a site that lays out important resources for youth and parents to learn more about how to prevent this social issue.