Alarm Solutions
For over 15 years, Alarm Solutions, Inc. has been providing Lane County and residents in the surrounding areas with the security they need. Their licensed technicians are ready to answer your questions and assemble a security system efficiently in any home or business. Their team explains the exact process to customers simply and straightforwardly and ensures that the design and functionality of the system are properly set.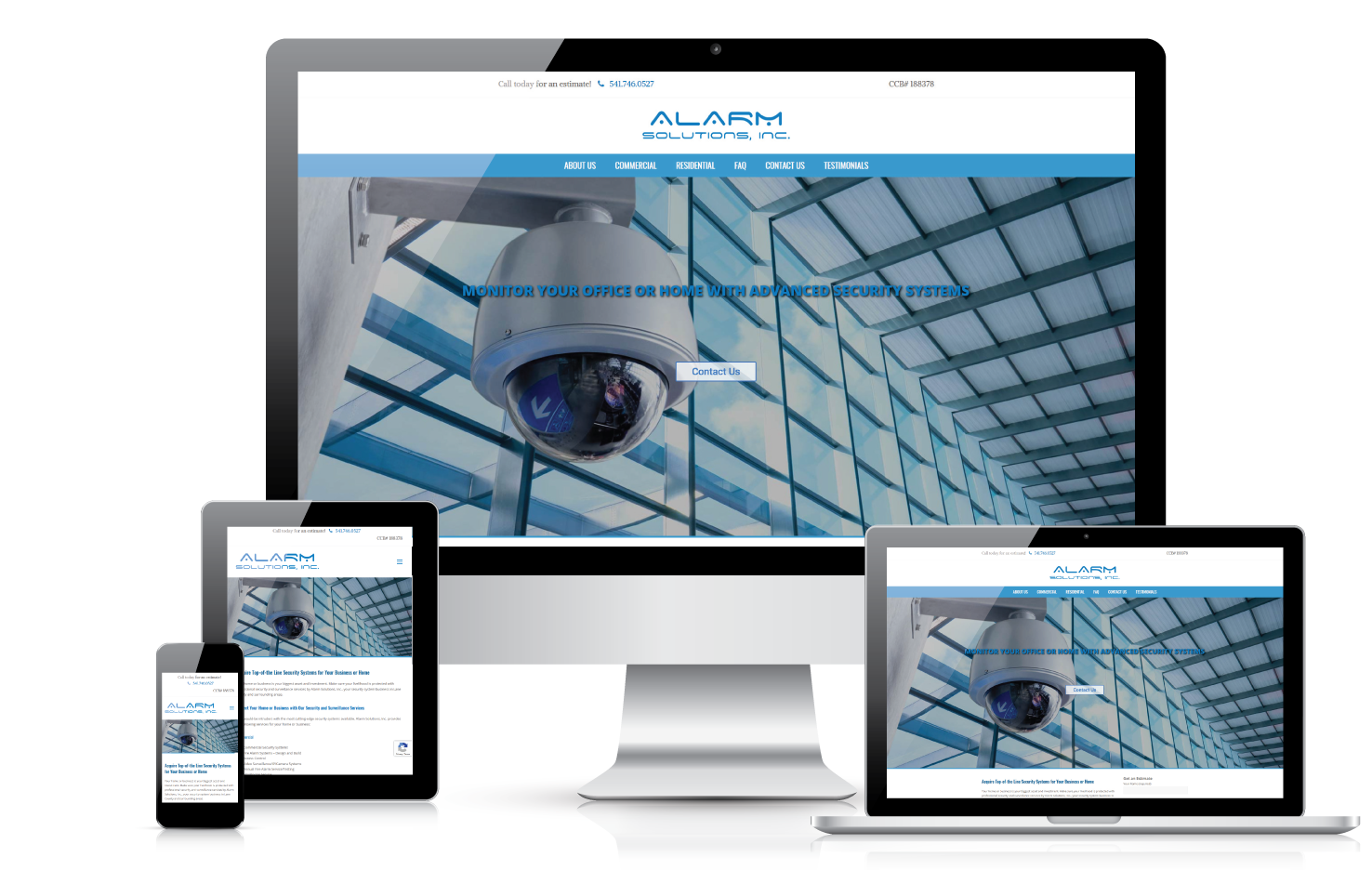 Launched November 2, 2018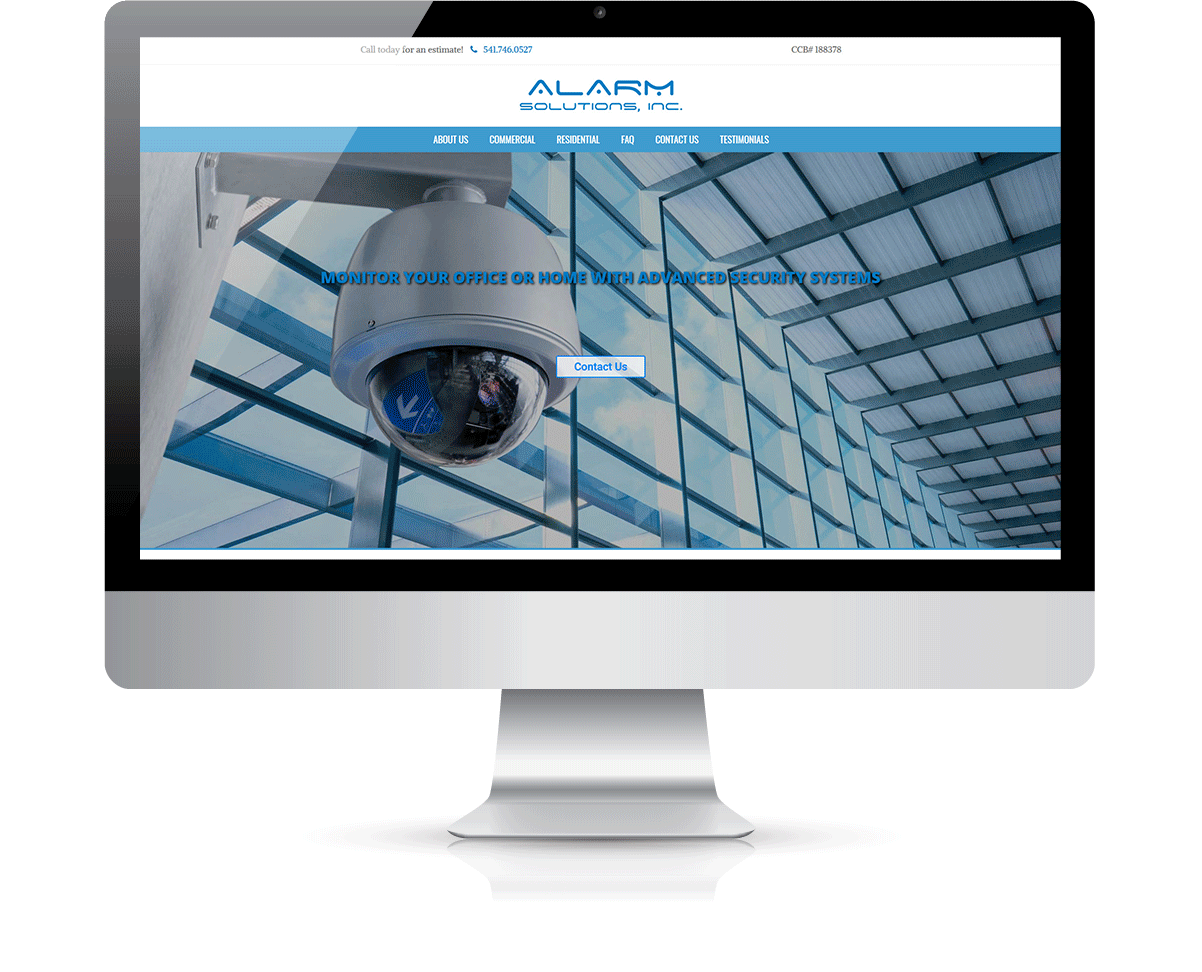 Our web design strategy involves a lot more than just aesthetic. We take user experience seriously.
Alarm Solutions needed a functional update to their old website which had a number of limitations that didn't allow them to make changes they needed. We recreated the previous website's design with greatly increased functionality, including tools to make the changes they needed, all in under ten hours.