Basically Brandy Photography
Brandy is an Arizona Wedding Photographer who dreams of traveling the world. She loves meeting new people and finding elegant, dreamy, romantic locations to photograph their love. She's since re-designed her website, but we still love showing off our version of her portfolio.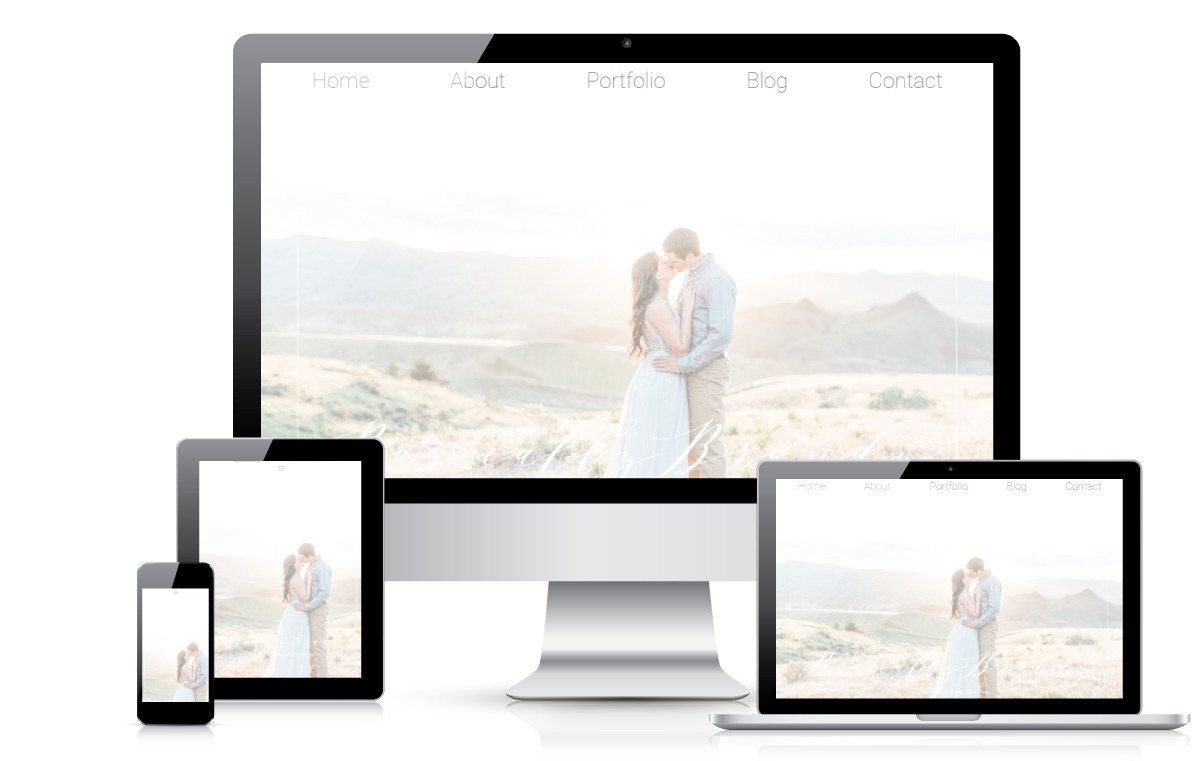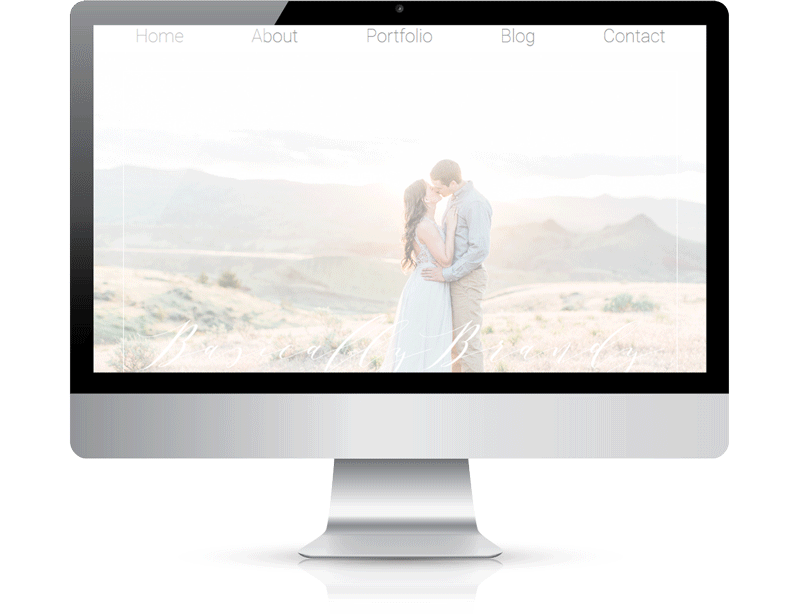 Our web design strategy involves a lot more than just aesthetic. We take user experience seriously.
The image heavy, minimalist design created by our team was exactly what Brandy was looking for. A new visitor to her site is immediately presented with numerous photos that accurately and efficiently communicates Brandy's strengths and style when it comes to wedding photography. Moreover, the use of parallax scrolling entices visitors to reach the bottom of the page and therefore be exposed to a lot of Brandy's work.