Chapala Mexican Restaurant
Started in 1994 by two friends and their families, Chapala Mexican Restaurant serves a flavorful and diverse array of Mexican food and delectable drinks at two welcoming Eugene locations.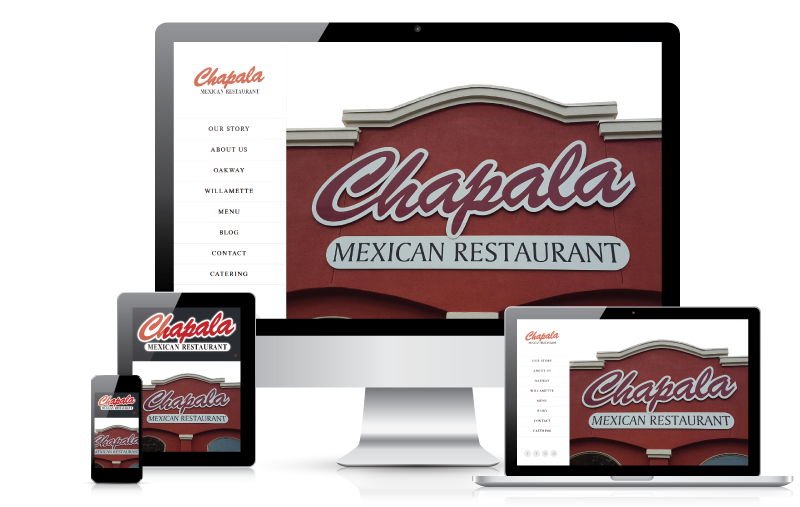 Launched December 27, 2018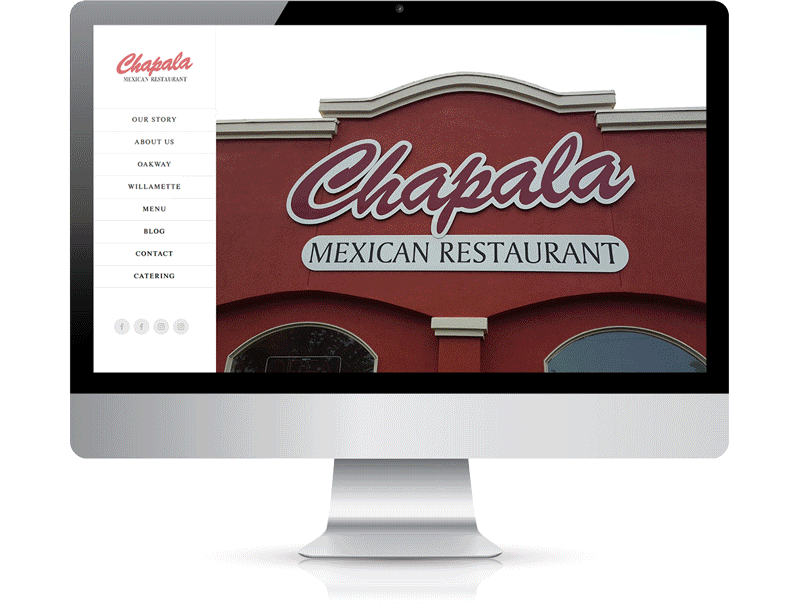 Our web design strategy involves a lot more than just aesthetic. We take user experience seriously.
With multiple restaurant locations and catering options, Chapala's required clear differentiation of their two locations, as well as menu, photos, contact and delivery information, and a customized catering order form.