Chemo & Crayons
Chemo & Crayons is a resource and community for anyone who's life has been touched by pediatric cancer or who wants to know how to better support someone in their life who has.
Services:
Brand Identity
Print Collateral
Website Design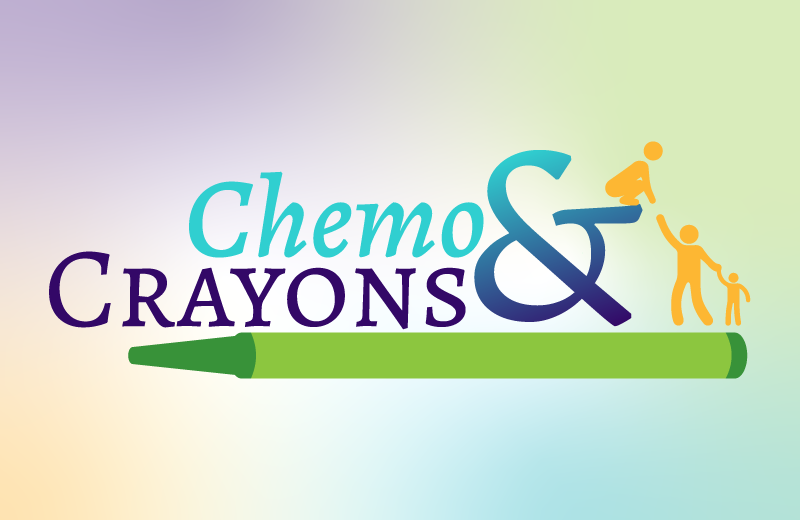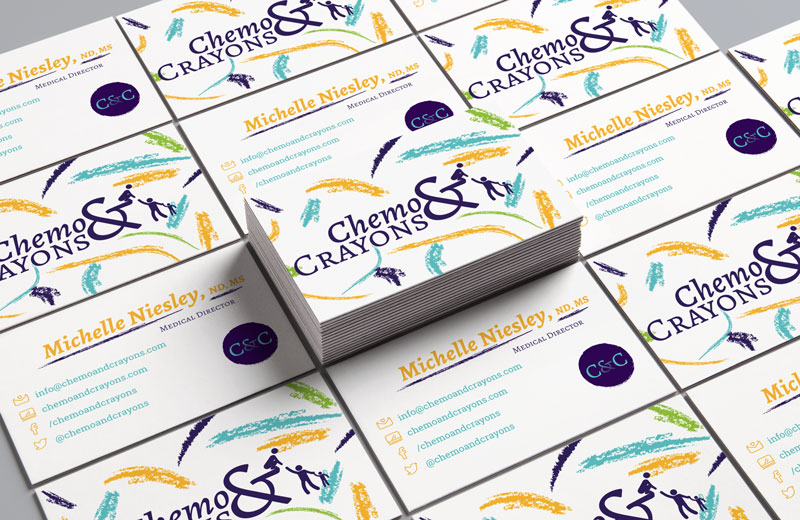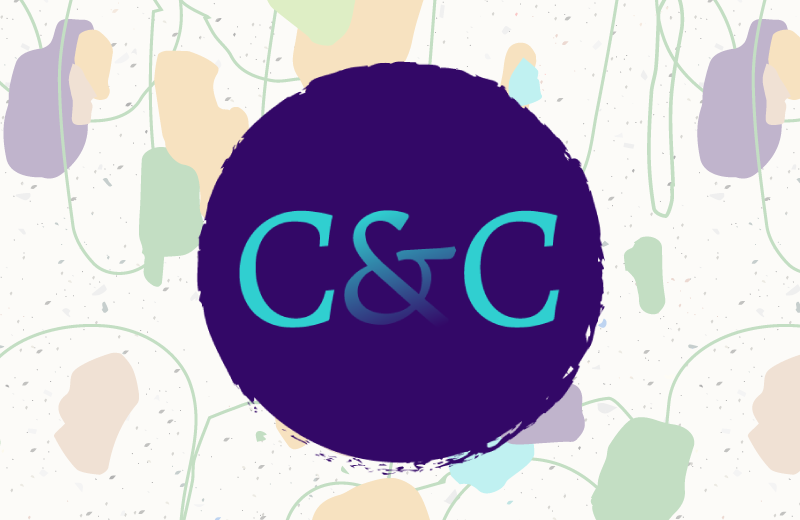 Chemo & Crayons needed branding that effectively portrayed the community and support they offer.
We wanted to create a logo that instilled hopefulness and positivity. It was important to effectively portray the community that Chemo & Crayons has built for people's whose lives have been touched by pediatric cancer. We did this by introducing optimistic colors and used the iconography of people helping each other up.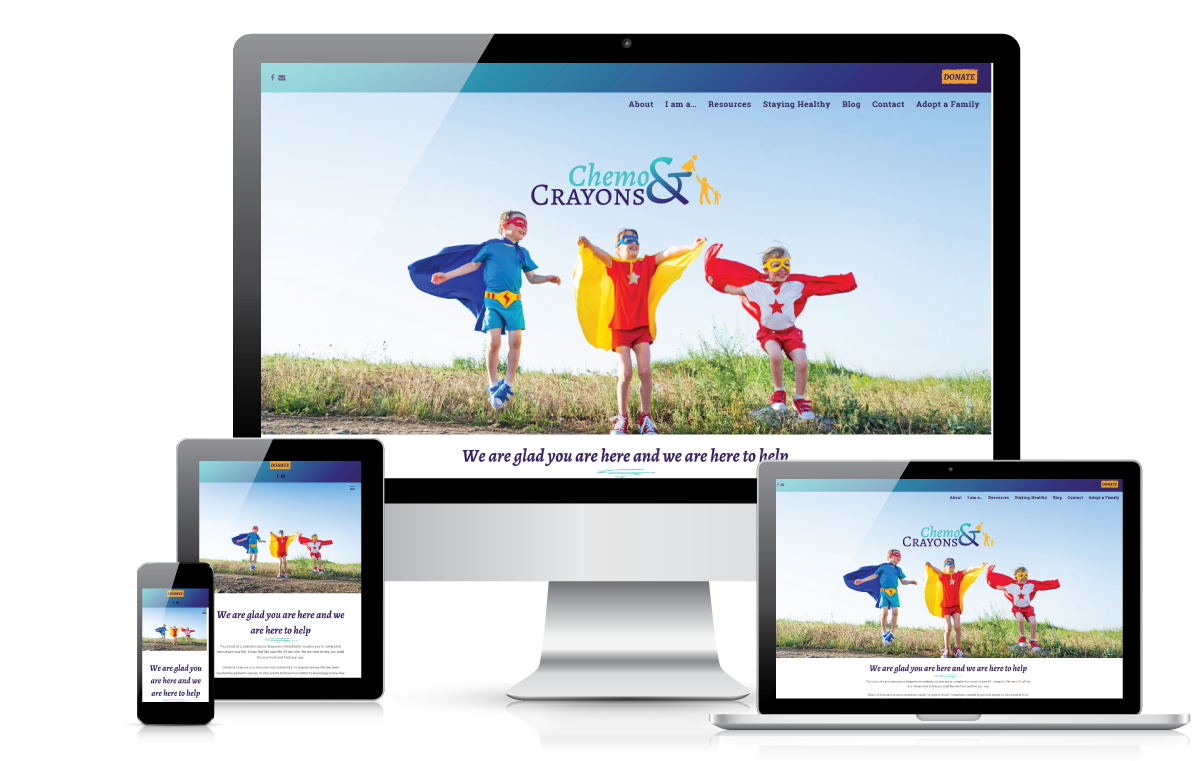 Launched November 13, 2018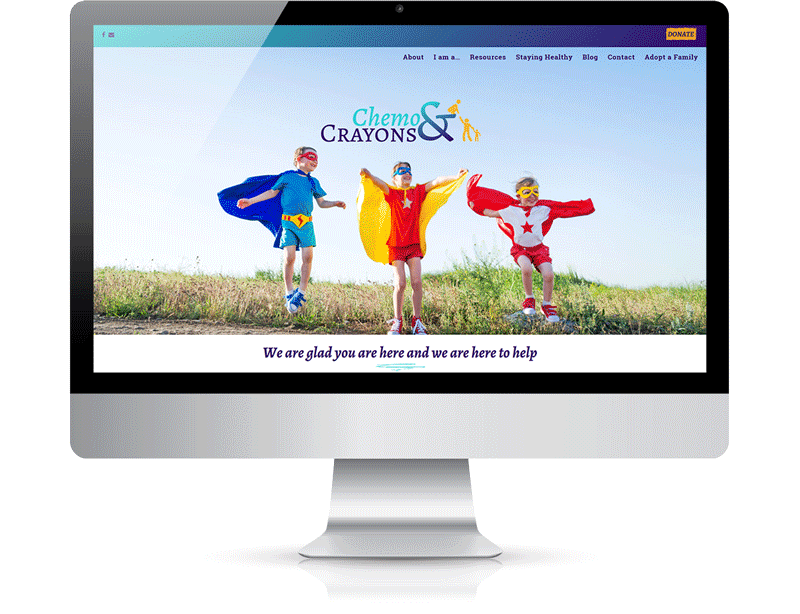 Our web design strategy involves a lot more than just aesthetic. We take user experience seriously.
Chemo & Crayons has a wealth of resources and content to share with their users and community. It was important for us to organize and deliver this content in a way that was accessible, easy to find, and doesn't overwhelm the user.