Haybaby
Haybaby is a local northwest burger restaurant that transitioned from a beloved food truck to a funky brick-and-mortar space in the hip and happenin' Whiteaker neighborhood.
Services:
Brand Identity
Website Design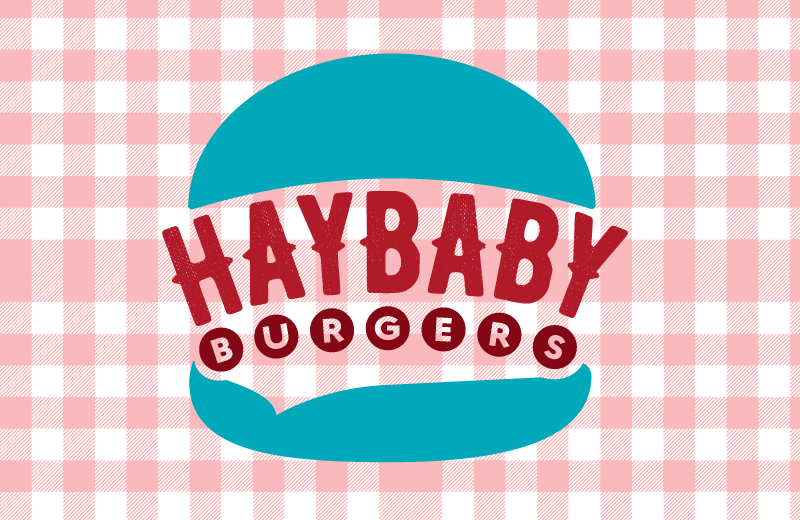 Haybaby's logo was designed to venerate their thick, hand-formed grass-fed beef patties that are paired with a brioche bun and simple, classic ingredients.
We chose bright colors and the gingham pattern to reflect the homestyle, fun-but-not-fancy personality of the brand—there are plenty of delicious menu options that might have come right out of Auntie's kitchen.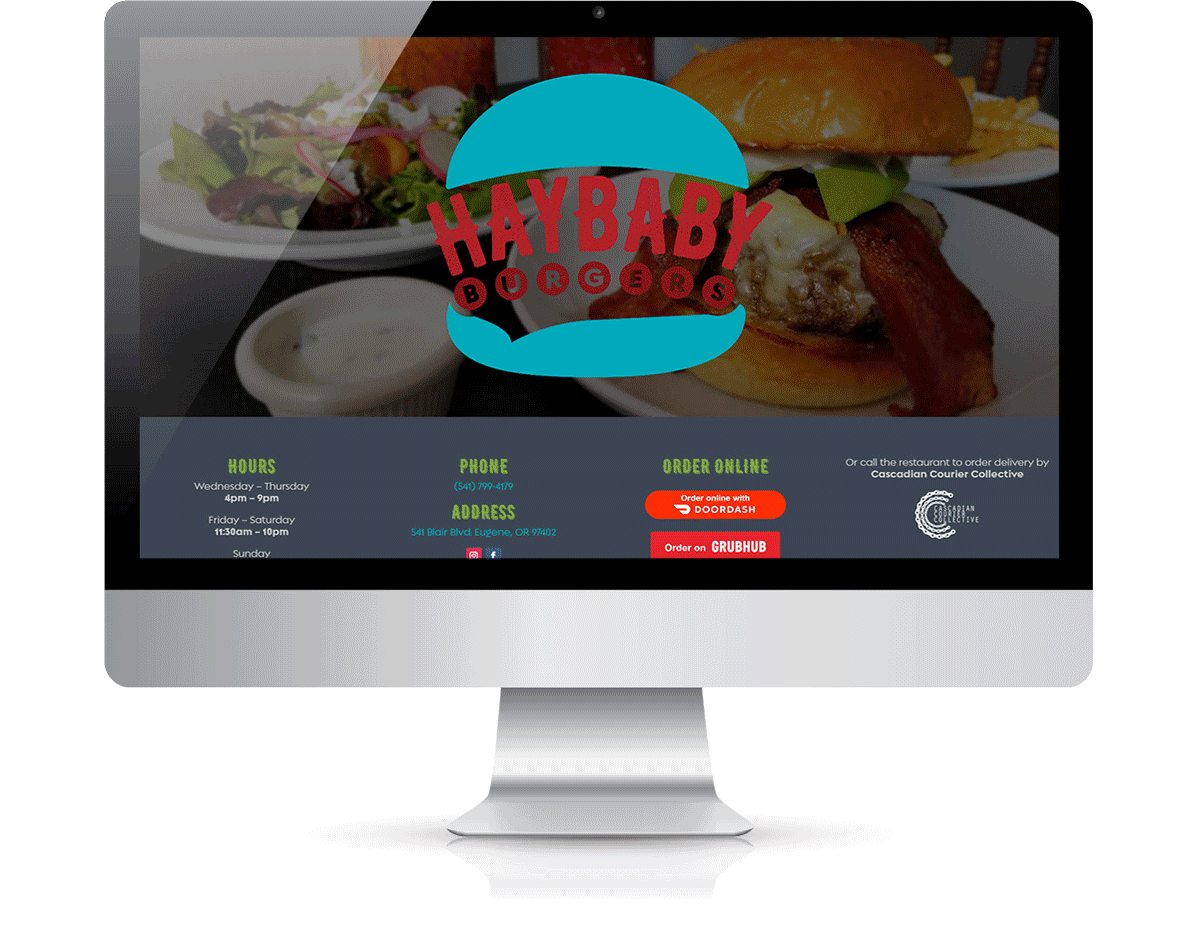 Our web design strategy involves a lot more than just aesthetic. We take user experience seriously.
The website has all of the essentials – menu, hours, and of course, photos of delicious food!