Marcola School District
Marcola School District was recently rebranded and, after conducting surveys of the students and community, the school mascot was officially changed from the Indians to the Mustangs. When it opened in the late 1920's, Mohawk High School was named for the nearby Mohawk River.
Services:
Brand Identity
Website Design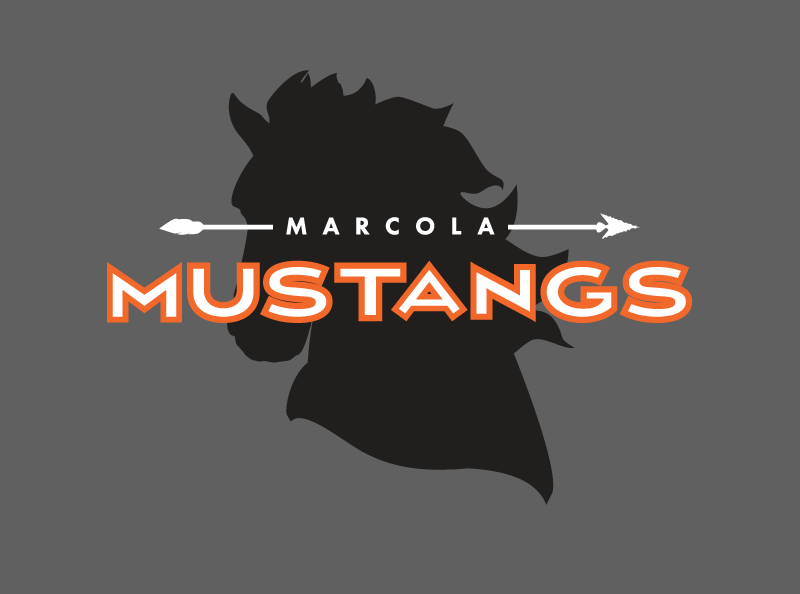 We strove to preserve the overall culture and aesthetic that the school and community have represented for years.
Marcola School District needed two versions of the mascot, a more "mellow" Mustang to represent Marcola Elementary School and a "fierce" Mustang to represent Mohawk Middle School and Mohawk High School. We created a new color scheme for the school district and worked to maintain the overall culture and aesthetic that continue to represent the school community.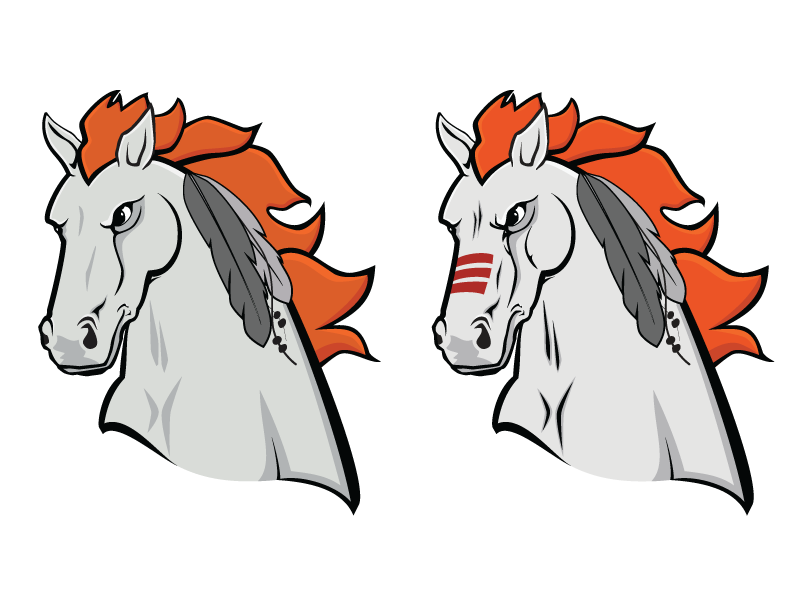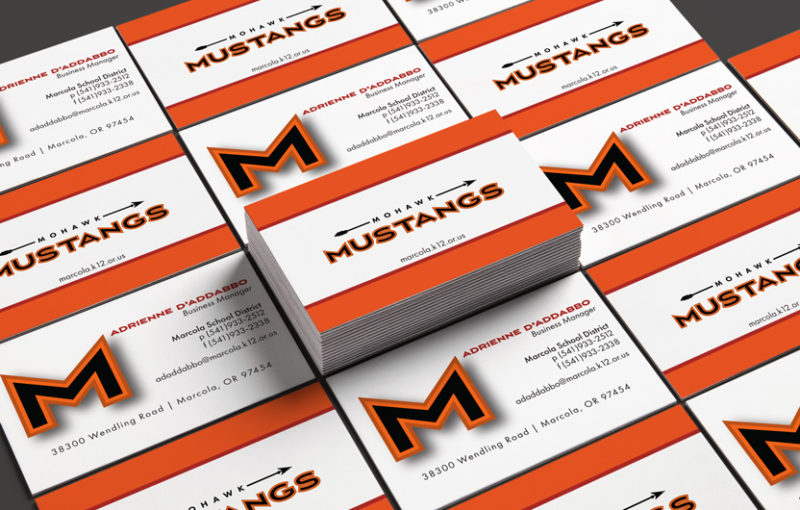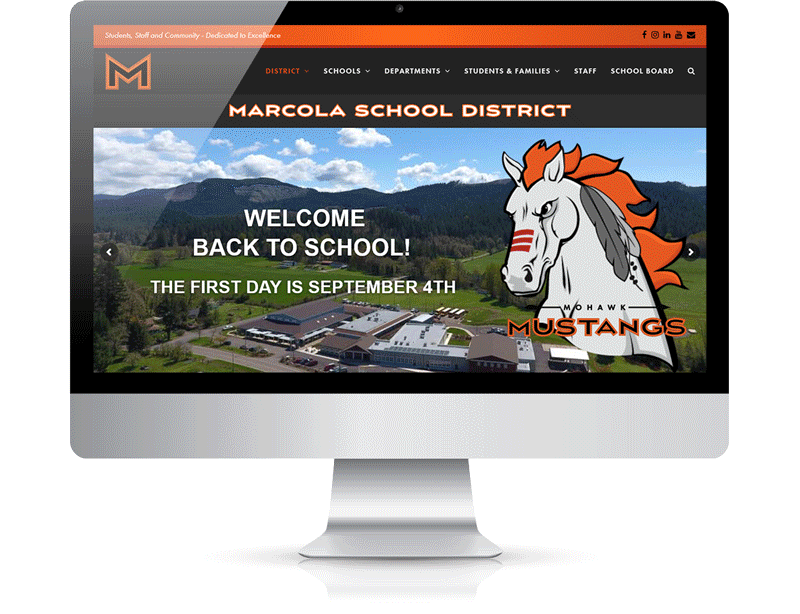 Our web design strategy involves a lot more than just aesthetic. We take user experience seriously.
Students in the Marcola School District regularly update this website, so it was important for us to use a content management system that is commonly used so the students could use their web design experience outside of class. We saved templates for classes to use while also giving students the ability create templates and content of their own design. The website also integrates with Teach NW, an incorporated virtual K-12 academy, allowing users access to both sites with one log in.