Pacific Integrative Oncology
Pacific Integrative Oncology is a team of uniquely trained physicians with natural medicine infused throughout their formal medical education. Together they have over 30 years helping patients separate fact from fiction regarding how to best treat their cancer. They specialize in naturopathic cancer treatment, acupuncture, and fertility.
Services:
Print Collateral
Website Design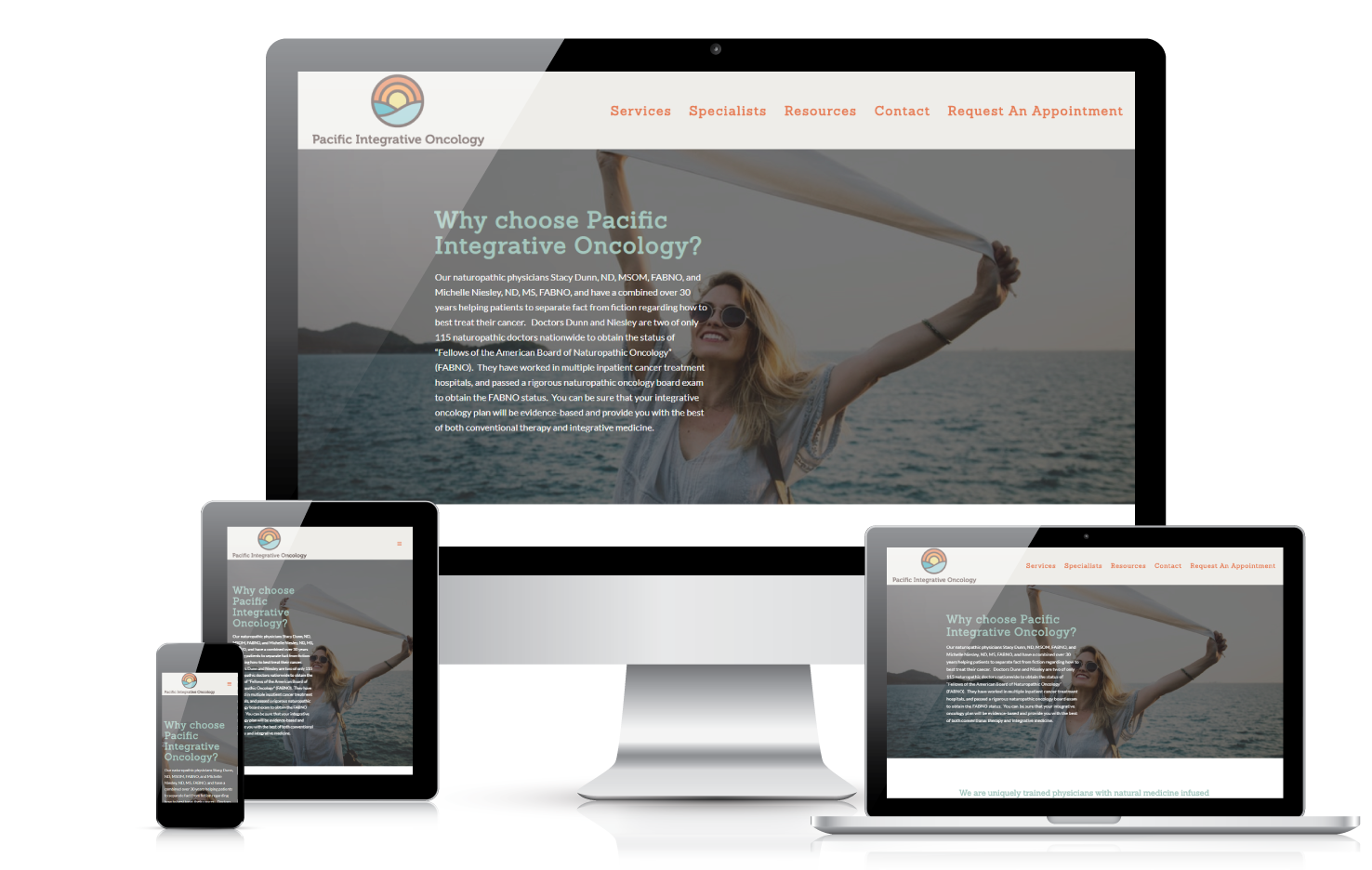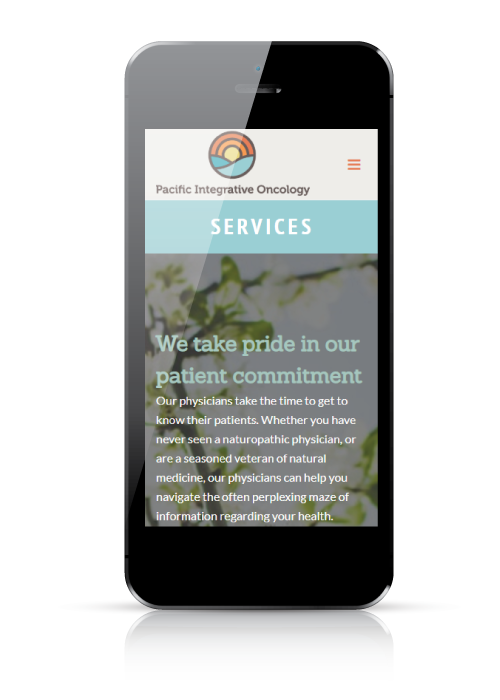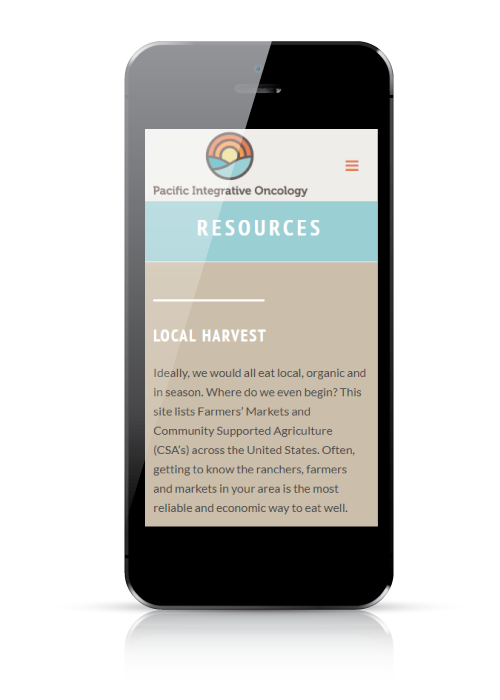 Our web design strategy involves a lot more than just aesthetic. We take user experience seriously.
Pacific Integrative Oncology needed a website that encompassed a holistic and integrative approach to cancer treatment. We combined soothing colors and photography to create a comforting web atmosphere and highlighted the experience of the specialists to allow for credibility and authenticity.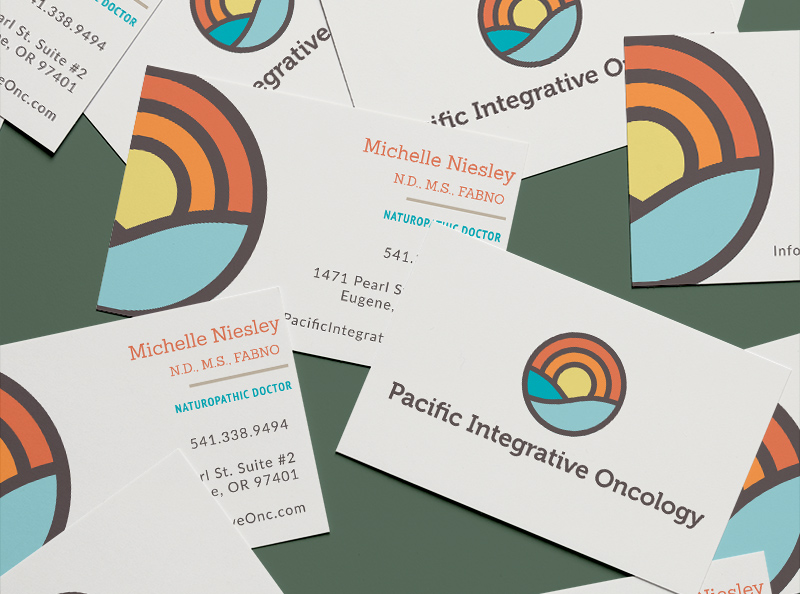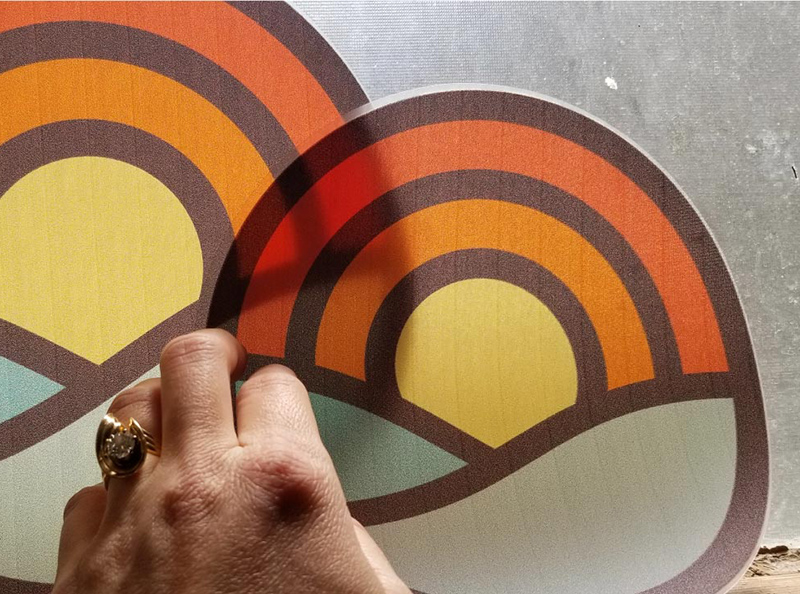 Whether we work with you on brand identity or not, you can always trust us to organize high quality local print services.
We provided printed marketing materials, business cards, and signage for Pacific Integrative Oncology's new office. We also provide social media management services, ensuring high quality branding and messaging is carried through all public communication.