Pine Ridge Golf Club
Pine Ridge Golf Club began in 1957 as Springfield Golf Club. What started as a six-hole, community built course has blossomed into a championship caliber golf club winding through nature along the Mohawk River. Pine Ridge has a full slate of golf amenities and facilities, including a pro shop, professional lessons, bar & grill, and driving range.
Services:
Brand Identity
Website Design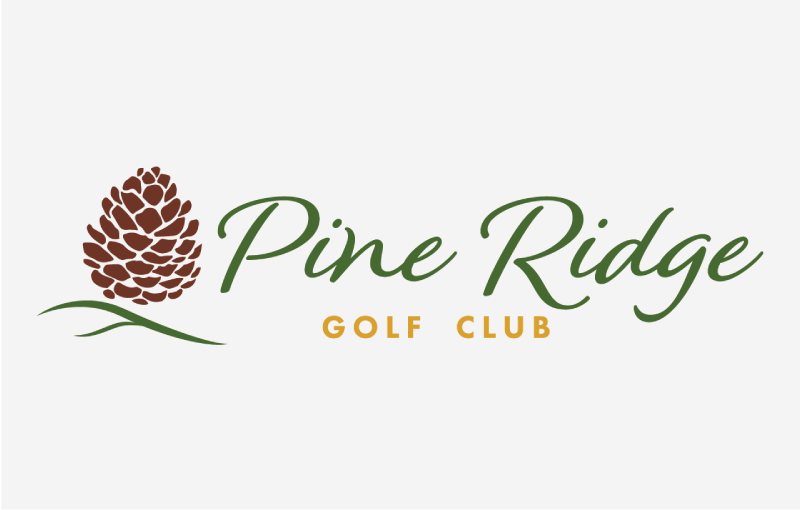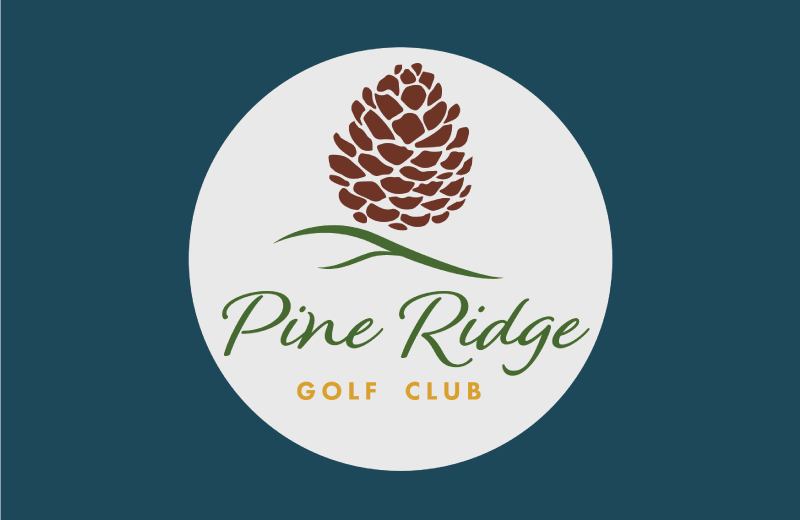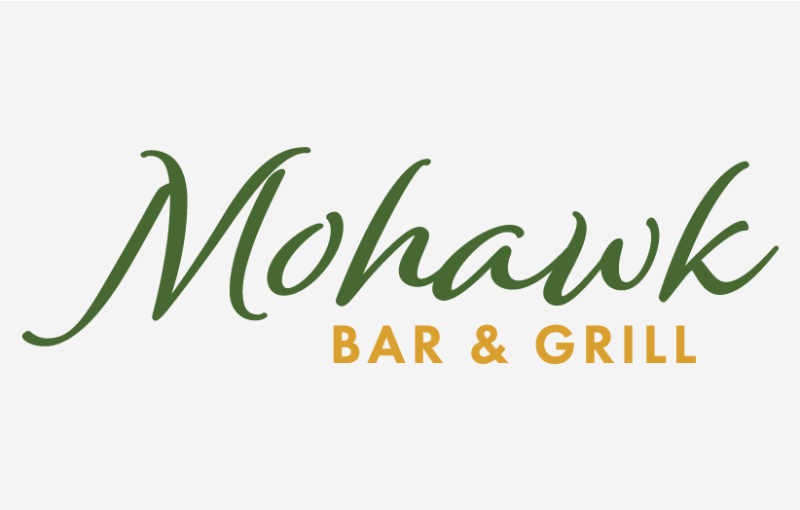 We chose an accent color that evokes the natural beauty of the summer sun setting over the Mohawk River.
We wanted to create branding that echoed the scenic natural features of the Pine Ridge golf course and create clear ties between the new logo and name. We used natural tones to reflect the beauty and serenity of the location, and carried the same typography into the Mohawk Bar & Grill.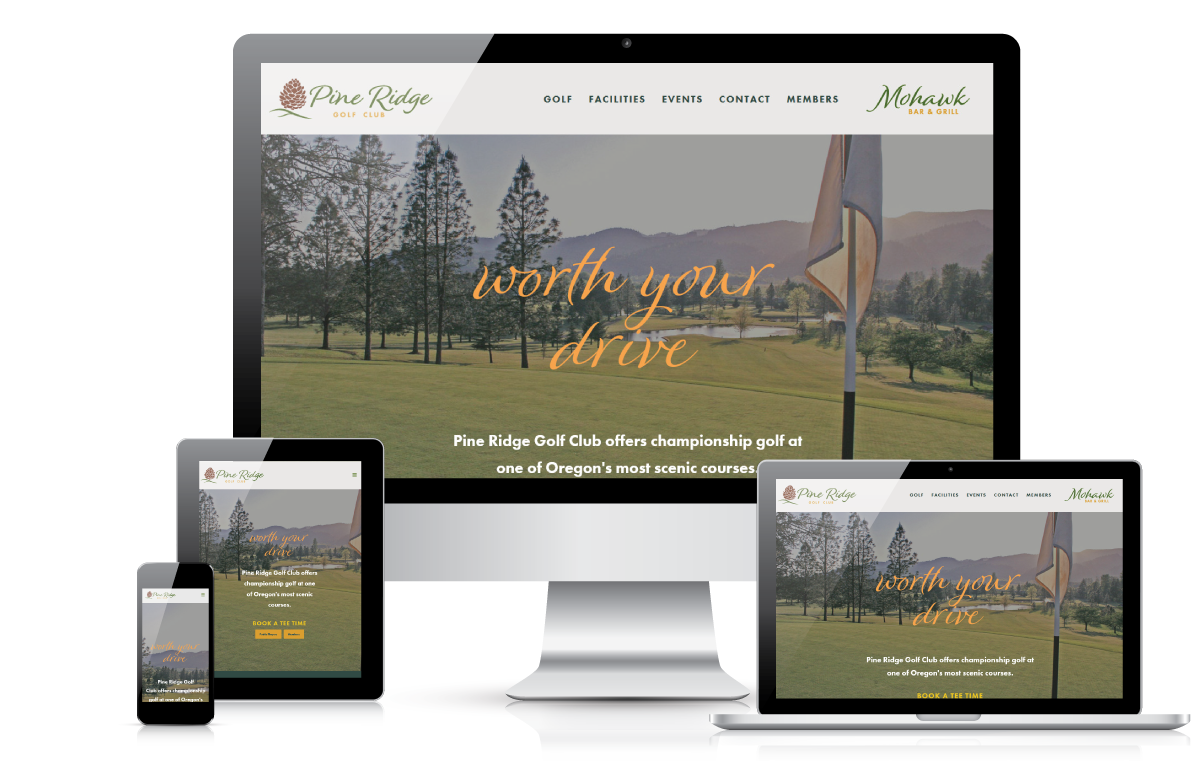 Launched November 15, 2018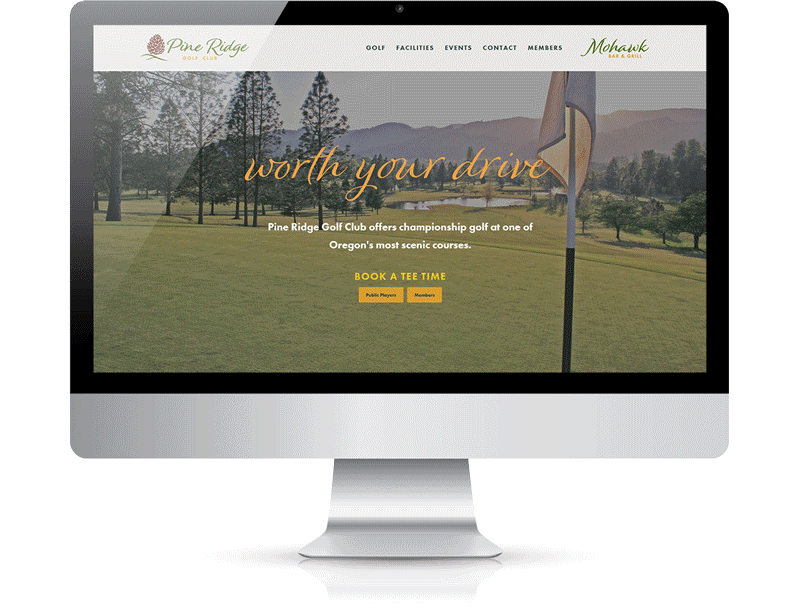 Our web design strategy involves a lot more than just aesthetic. We take user experience seriously.
The website needed to be highly functional, combining enticing course and restaurant photos, hole overviews, and membership and event options with booking options, tee times, and a password protected members page, all in an easy to navigate package.