Rogue Medical Solutions
Rogue Medical Solutions, LLC is a physician-owned company which is partnering with Doctella to develop guidelines based electronic based patient and practice navigation for urologic medical conditions.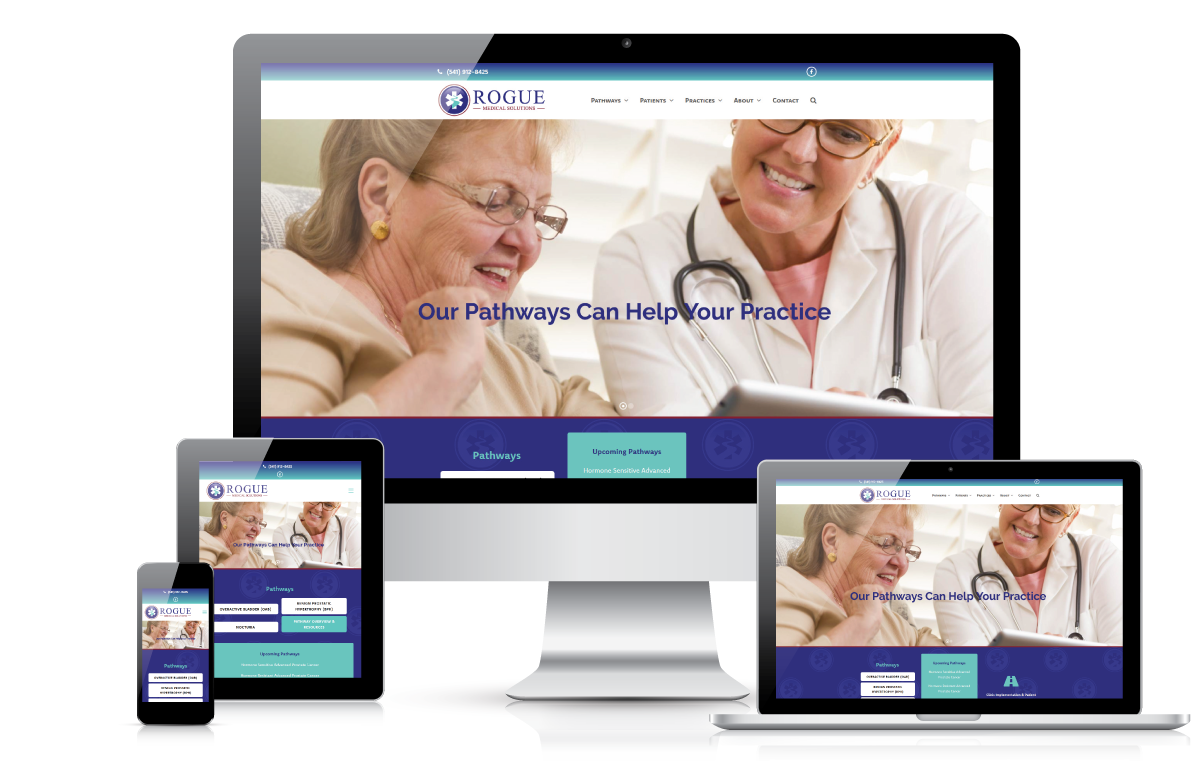 Launched September 19, 2018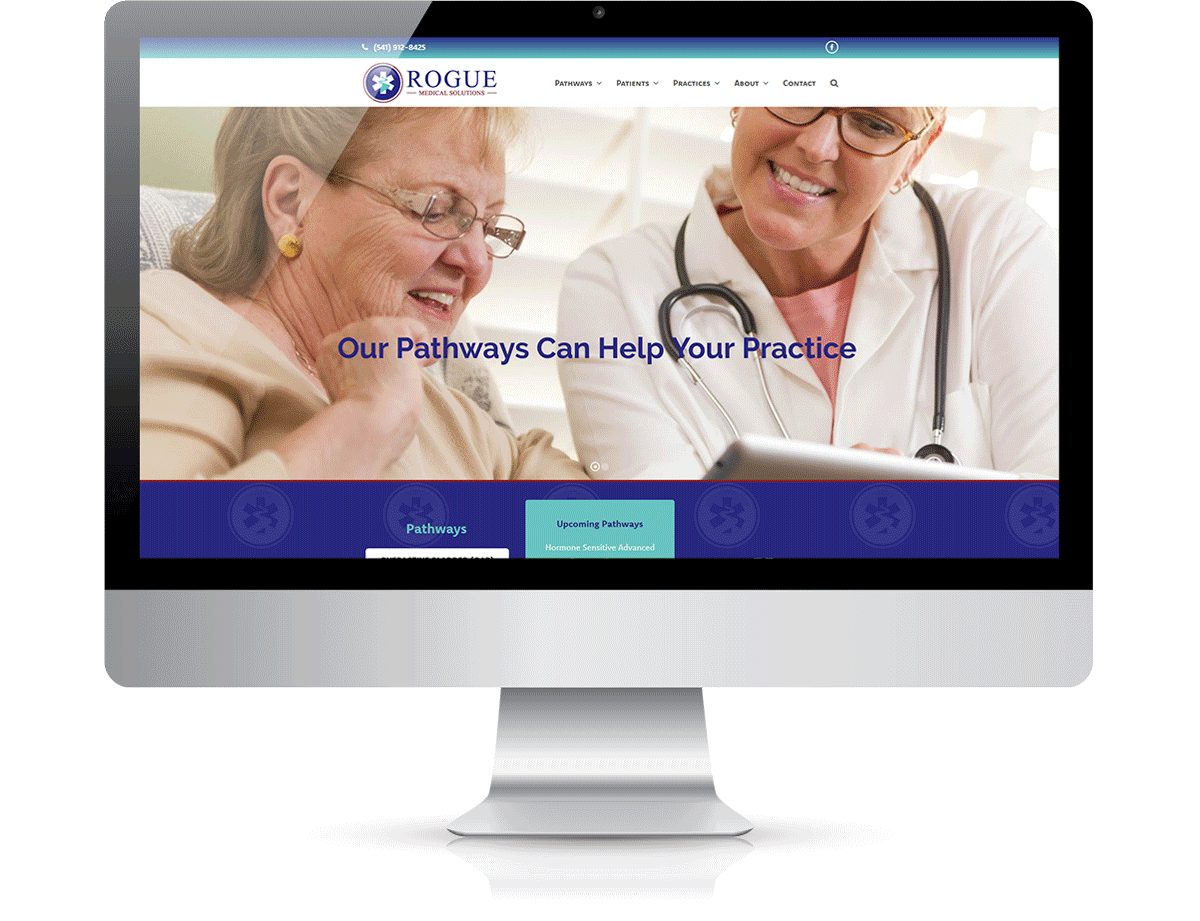 Our web design strategy involves a lot more than just aesthetic. We take user experience seriously.
The navigator application utilizes the Doctella platform to provide patient education and evidence-based guideline navigation through an electronic interface to enhance patient compliance, improve operational efficiencies and provide appropriately timed interventions and new therapeutic alternatives to patients with urologic conditions.
Use of the platform can aid nurse navigators, nurses and providers to care for patients with urologic conditions.